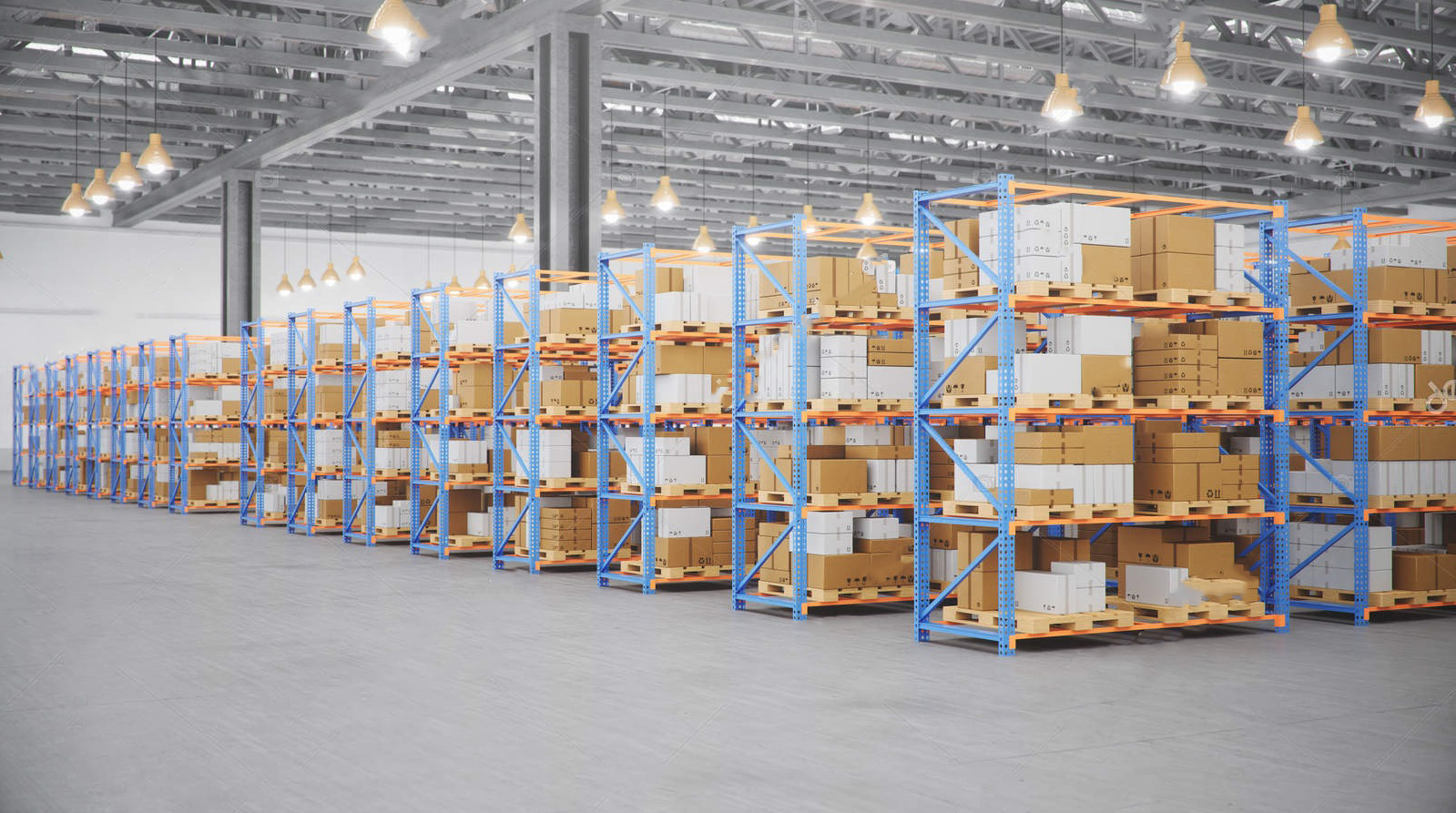 FEATURES

KESL029C(R) series ESL tags with high definition displays can be adapted to any sales scenarios. It supports text, promotion, QR code or barcode and can be reused with no paper required. It can be used for different application, such as the retails, warehouses and logistics management etc.
KESL's platform is a complete hardware-software system combining Bluetooth5.0 wireless communication and ESL tags, in-store navigation, ultra-low power displays, merchandising supports and tools and server infrastructure (cloud, chain-store or in-store). KESL's platform is open to the third-party technologies and enables interconnection with any situation software or system. It offers the flexibility you need to anticipate and overcome any challenge.
No light pollution
Black, White, Red, Yellow color available Li-Ion Batteries
Bluetooth 4.0 wireless communication 400×300 pixels full graphic, E-Paper displays Cloud or local Server based options
specifications
 2.9 inch Electronic Shelf Label
Item

Specification

Model

KESL029C

KESL029C-R

Screen Size

2.9 inch (diagonal)

Dimension

External (W x H x D) Visible screen area (W x H)

93.0×44.0x12.3mm

66.9 x 29.0mm

Display Pixels

 296 x 128 (37,888)

Dots per inch (DPI)

112

Display Type

Black and white Colors

Bi-stable EPD(E-ink Display)

Black, white and Red Colors

Bi-stable EPD(E-ink Display)

Orientation

Landscape or Portrait

Viewing angle

Near 180°

Appearance

Standard unit available with white frame

Unit identifier barcode

Recognized by Scanner or Labeling on back

Operating temperature Range

 0°C to 50°C, +32°F to 122°F

Storage temperature range

-20°C to 70°C, -4°F to 158°F
1

Fittings

Supported by multiple fitting options – stands, adapters, individual long-length shelf-rails. Additional specialist fittings also available upon request.

Weight

37g

Communications

2.4G wireless

Battery

2*CR2450 Battery

Work time

3 ~ 5years(3 times refresh per day)

Options

Frameoclors available

 

Yes (MOQ applies)
3.2 Access Point (AP)
| | |
| --- | --- |
| Item | Specification |
| Model | KGateway01C |
| Communication | 2.4G BLE5.0/BLE4.0 wireless |
| Number of KGateway1C Cover | Each covers 500 ESLs |
| Covered distance | 30m (Radius) |
| Size | 173.0 x 90.0 x 56.9mm |
| Working Temperature | -10°C ~ + 60°C |
| Power supply | DC +5.0V or POE |
| Port to Server | WIFI or Ethernet cable |
| Installation way | Screw |
| Waterproof/Dustproof | IP54 |
3.3 Shelf Rail and Dismounting tool
Item

Specification

Model

KESL-B

Appearance

Standard unit available with white shelf rails

Size

Width x 40mm

The length of Rail is flexible, up to the customer

Weight

135g/m

Fixing hole pitch

22mm

0.87"

Theft proof function available

Yes

Dismounting tool available

Yes

Shelf Rails colours available

Yes (MOQ applies)
4. Product Series
Specification

Front Image

Back Image

Model: KESL029C

 

Frame Color: White Pixel Color: Black, White

 

 

Model: KESL029C-R

 

Frame Color: White

Pixel Color: Black, White, Red

 

 

 
5. Why KESL Label?
Advantages

Pictures

ESL Cloud

• ESL Cloud system is a cloud server based complete solution with hardware and auto-

updating software.

• All ESL tags can be controlled anytime and anywhere with cloud server.

• All data can be shared on the cloud.

 

 

API interface

• We can provide API interface to the third- party, whom can strengthen management

ability by embedding our ESL into their own system, and providing more powerful, flexible and competitive solution to end customers.

• Combine ERP with ESL perfectly to make

products more competitive.

 

 
Bluetooth beacon function

• It can set and record the location of different commodities to facilitate the management.

Error is less than 1m.

• Can expand new functions by developing APP. For example, APP will choose the best way

and guide customers to the commodities that they are searching for.

 

 

Superior readability

• High Contrast: Use E-paper display with black and red on 'paper-white' background.

• Near 180° viewing angle with excellent

readability, compare to CH LCD ESL:

 

 

KESL

CH-LCD ESL

Viewing angle

Near 180°

120°

Contrast Ratio

20:1

8:1

Custom-made Template design

• It's easy to edit and create display templates.

• You can use any font in your system. It also

enable any combination of text and images including QR code, Bar code, logos, pictures, etc.

• Negative explicit mode and special symbols

are available.

 

 

Versatility

• ESLs available in a range of different sizes and specifications to suit all requirements across an

entire retail estate.

• Monitoring. It will give a warning when it is out of power or be stolen.

• It can be customized with many functions to

enhance customers' experience.

 

 
6. FAQ:
| | |
| --- | --- |
| 1. | How many ESLs can be managed? |
| | It is no limit. But it will affect the updating speed if there are too many labels to be managed, We suggest each KESLGateway/base station manage 1000 ESLs. |
| 2. | Can I make custom content display on the ESLs? |
| | Yes, we will provide the development kit. The development kit includes the instruction&tools to create the content, source code of these tools, and API. |
| 3. | How to establish relationship between ESL and AP? |
| | You don't have to establish the relationship between ESL and AP. You just need to follow the instruction and implement the AP to your platform/software.  |
| 4. | Is there a solution that can indicate the discount for customers with a certain distance? |
| | Yes, there is. For example, we can provide both ESL with LED light and with RED Color. |
| 5. | Can I use phone App instead of AP? |
| | Yes, you can use phone App or other Bluetooth device (such as Raspberry pi) which support BLE4.0/5.0.  |
| 6. | What's the next after I bought the ESL system? |
| | We provide API, demo and tools to create display template and implement to your own software/plaftorm. |