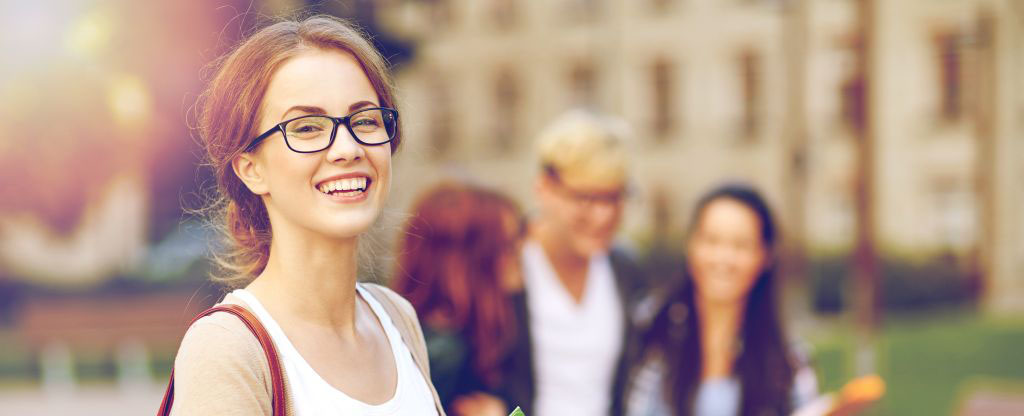 Bluetooth iTrack Glasses Tracker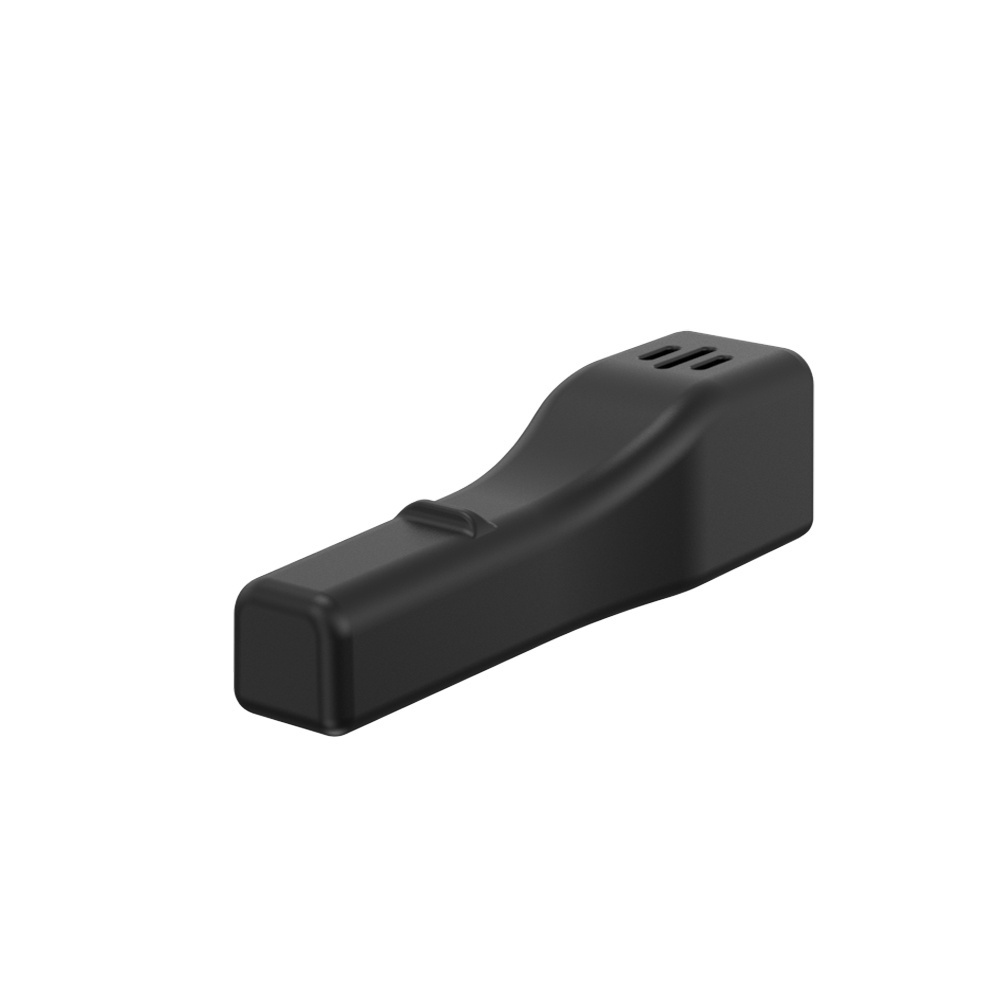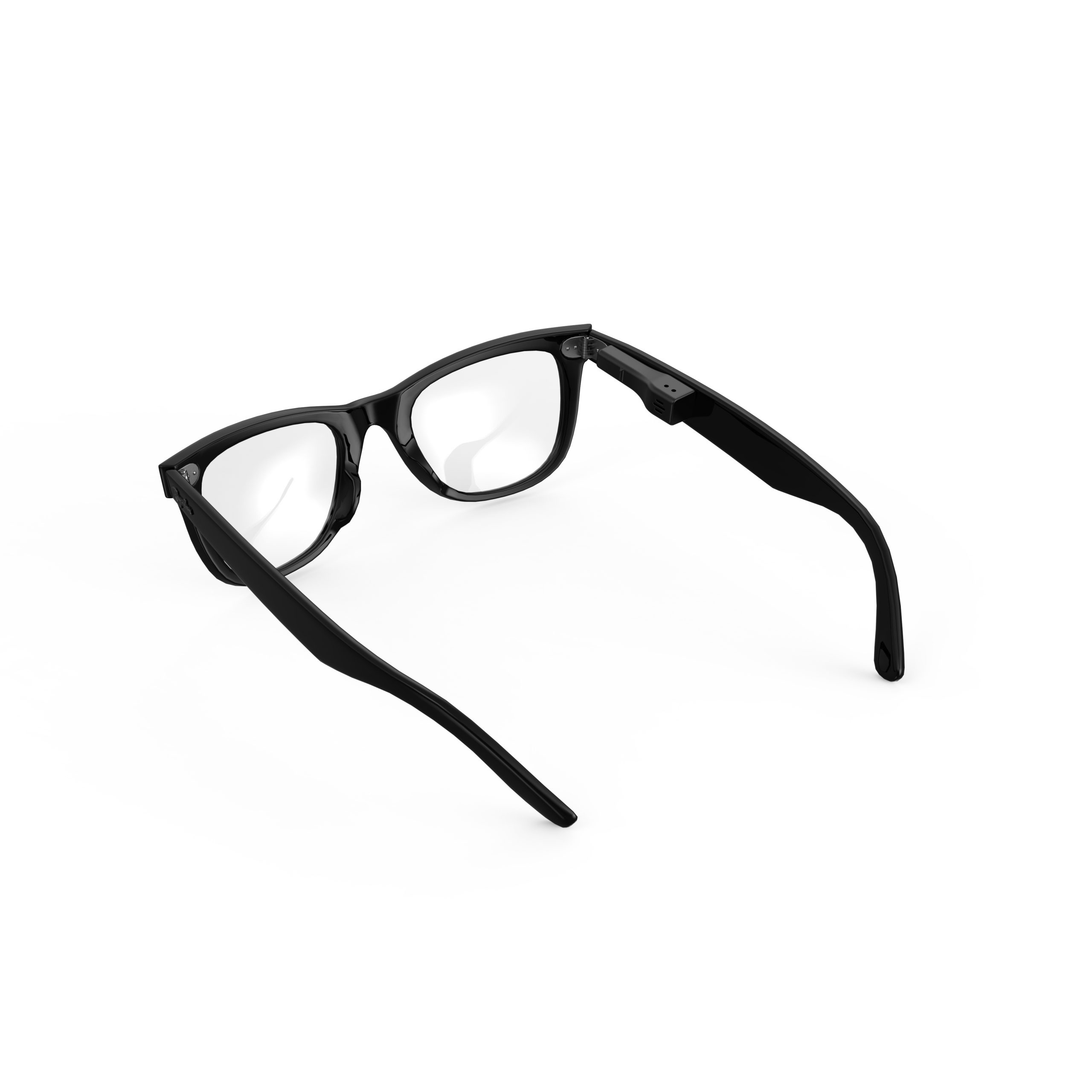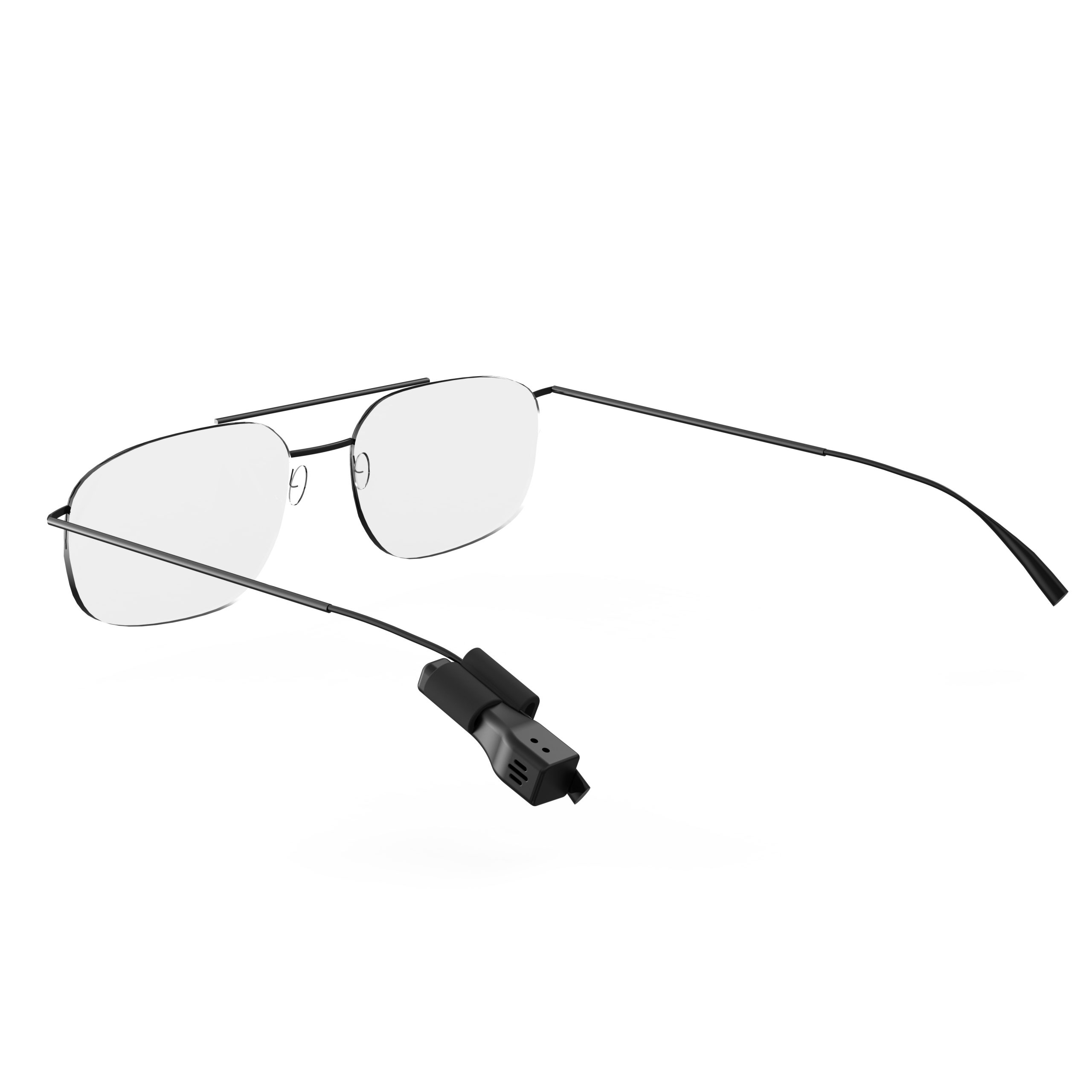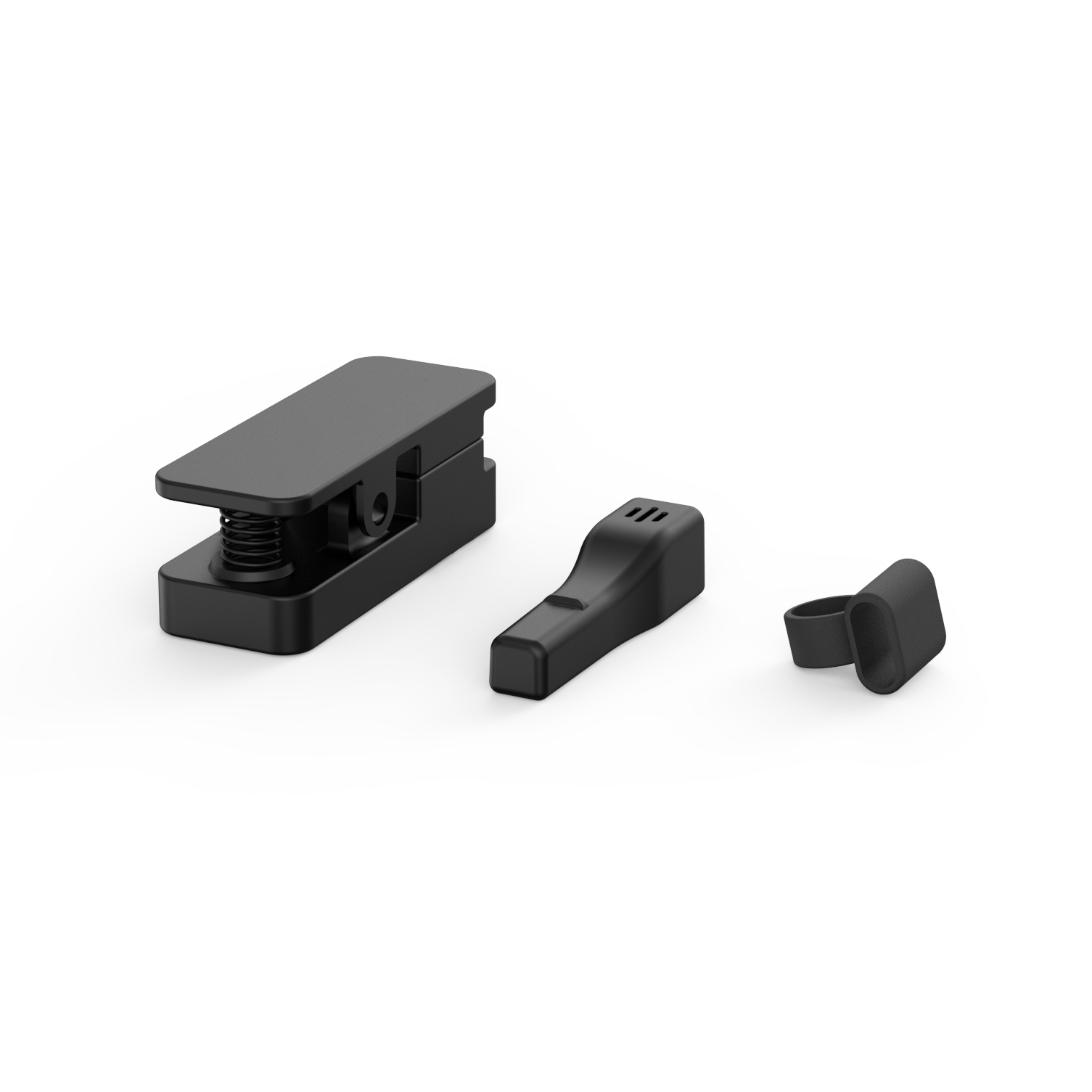 iTrack Glasses Tracker Bluetooth Tracker
iTrack Glasses Tracker is the smallest BLE tracker. Simply stick the iTrack Glasses to your glasses and you will never have to look for them again.
iTrack Glasses Tracker is designed for glasses, it will fit on the inside/outside of the arm, or it can attach to those thin arm glasses with the assessory.
Make your glasses ring if in range or check their last known location in our iTrackEasy App if out of range.
With its long lasting rechargeable battery, you will never need to replace anything!