Latest Low Power LTE Beacon L3
L3 LTE beacon uses the latest low power LTE technology and advanced processing and cellular IoT designs. KKM L3 LTE beacon support both Narrow-Band Internet of Things (NB-IoT) and enhanced Machine Type Communication (eMTC/LTE-M).
L3 LTE beacon can communicate directly to the cloud without any intermediary device. The LTE beacon combines IoT technology (NB-IoT, eMTC/LTE-M), BLE and realtime GPS together, make the LTE beacon work merrily indoor and outdoor, widely used in logistics, cold chain, healthcare, nursing care and etc.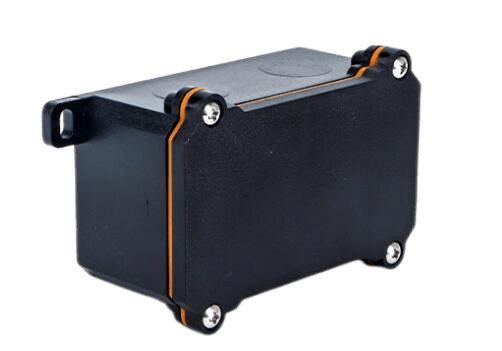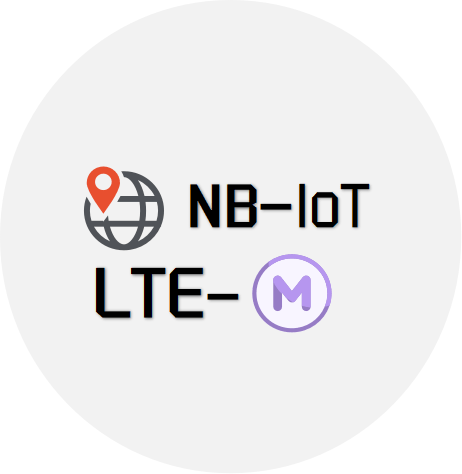 NB-IoT/LTE-M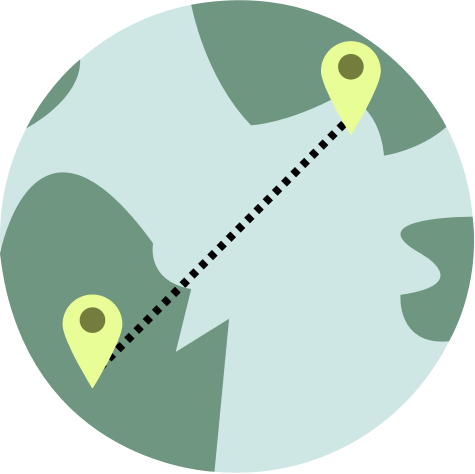 GPS Real-Time Tracking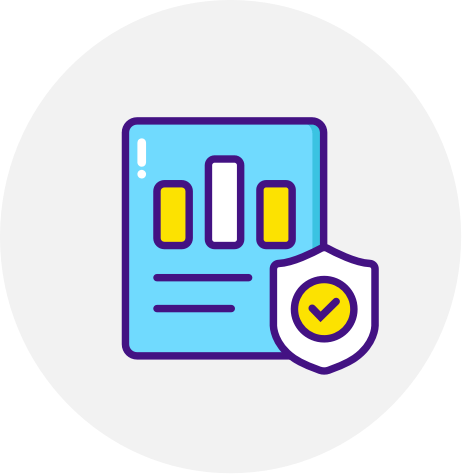 HTTPS/AES UDP Security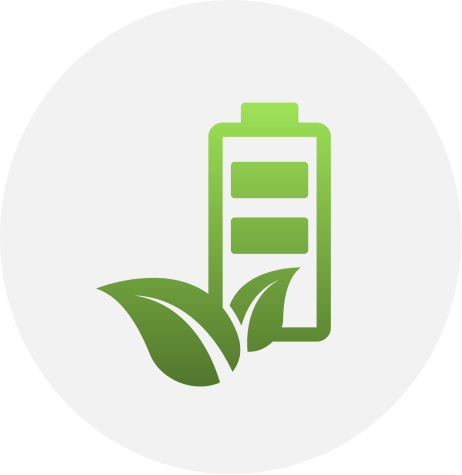 Low Power IoT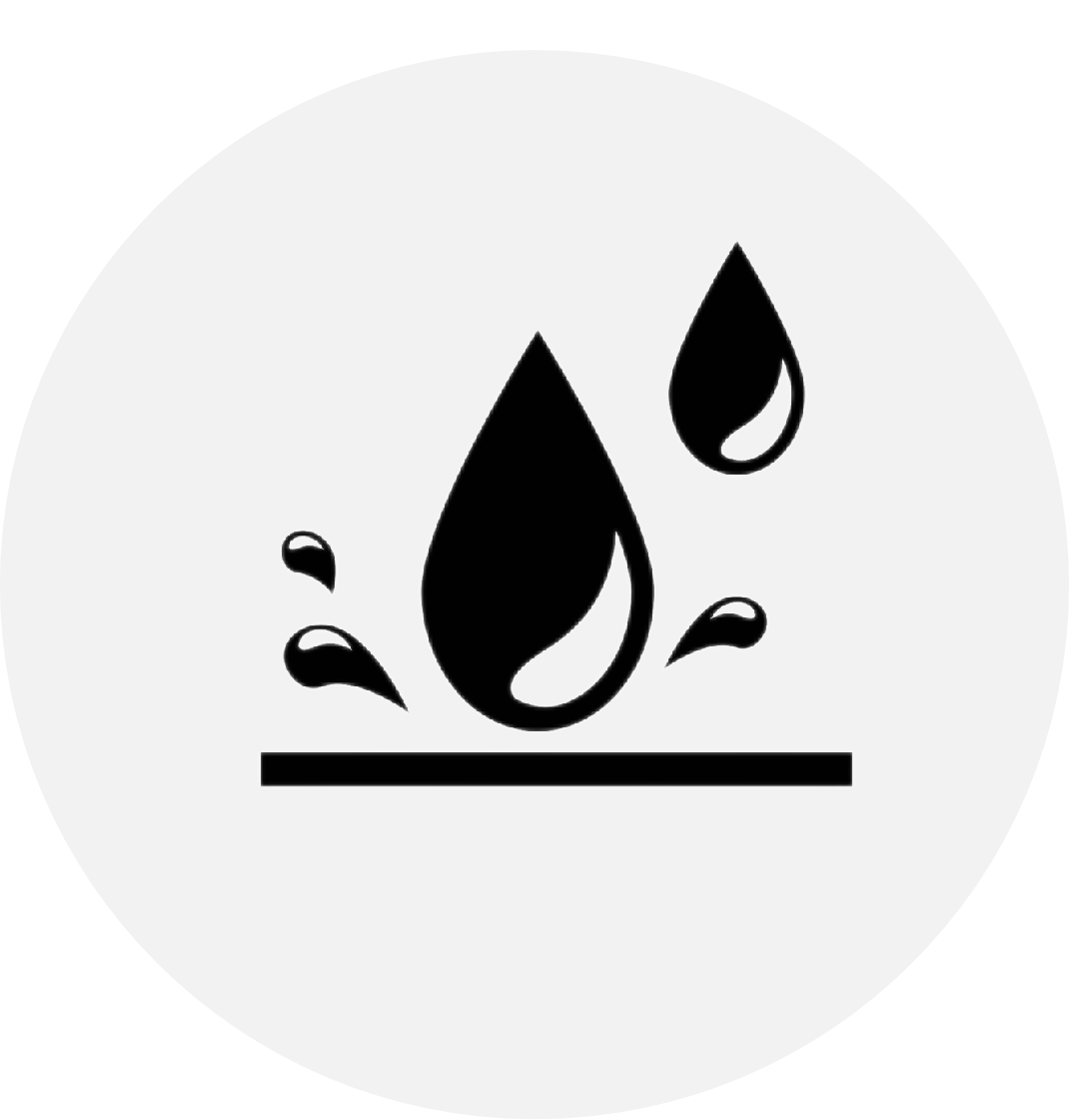 IP67 Waterproof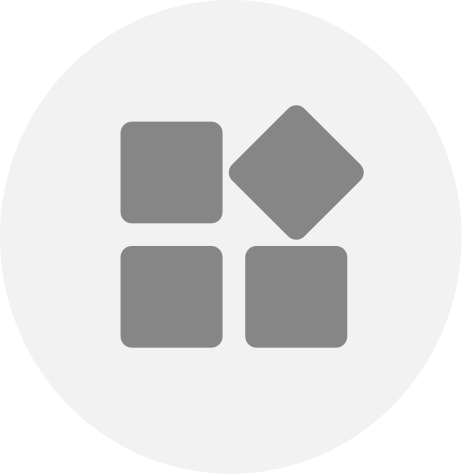 Works as Gateway/Beacon
DESCRIPTION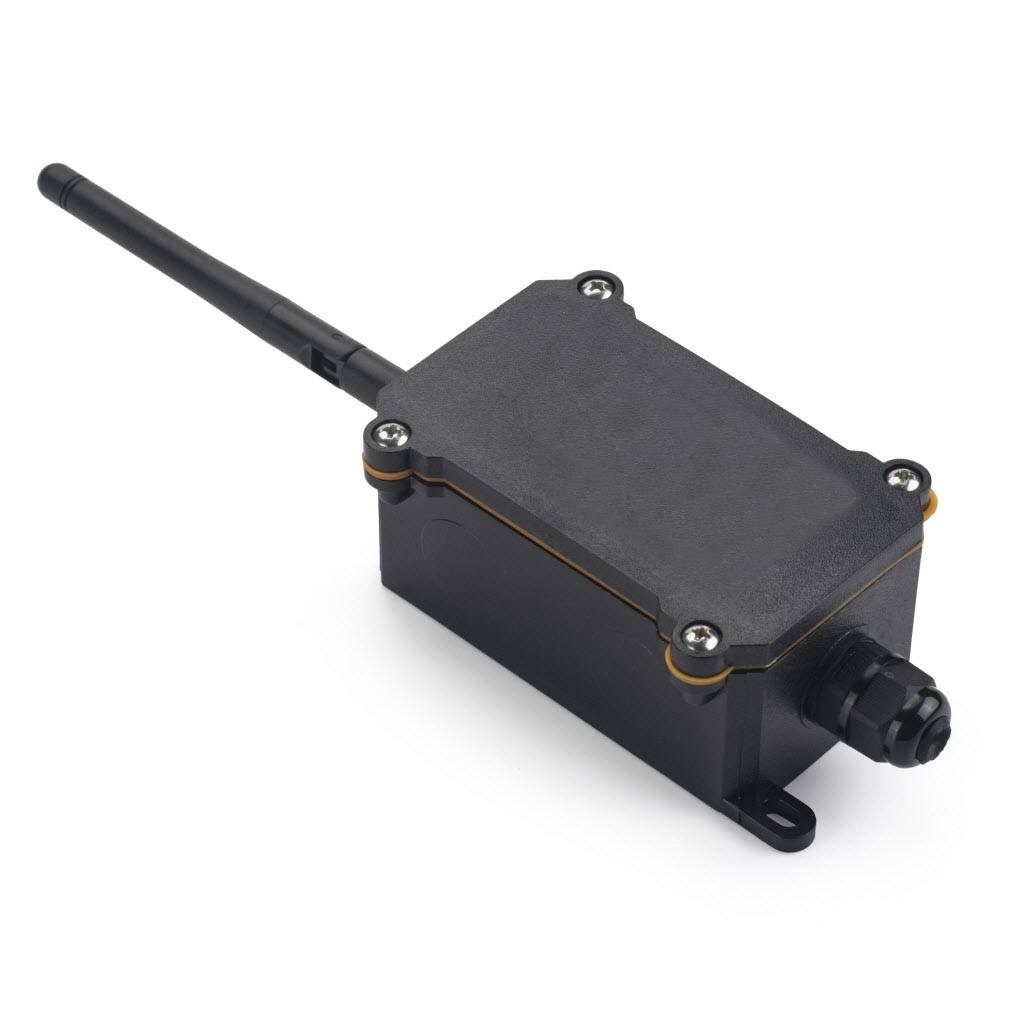 Support NB-IoT & eMTC(LTE-M)

IP67 waterproof

GPS real-time tracking

Works as gateway or BLE beacon
HTTPS or AES UDP data security

High capacity battery 8500mAh

Support variety of extended sensors
The L3 LTE beacons can be used for asset tracking, cargos tracking, cold chain monitoring and more. With the built-in Bluetooth technology, the L3 LTE beacon can locate assets when they move between indoor and outdoor environments giving administrators and managers the ability to provide an actual "proof of location" and "proof of delivery." 
The LTE beacon will broadcast BLE advertisement as other Bluetooth beacon. When the LTE beacon is indoor, it can use as normal BLE beacon. When the L3 LTE beacon is outdoor, it communicates with cloud directly and upload the data and GNSS/GPS info.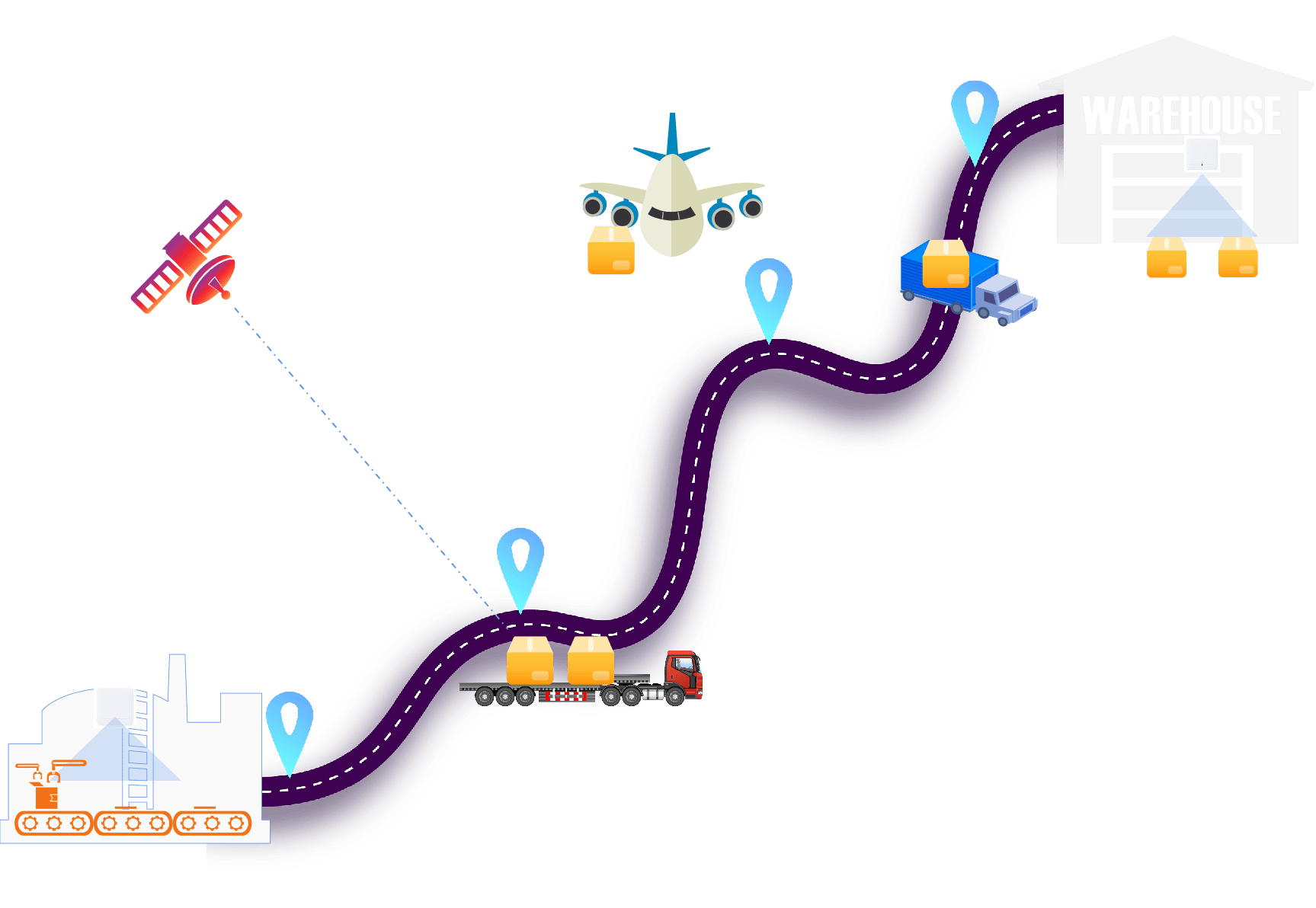 how it works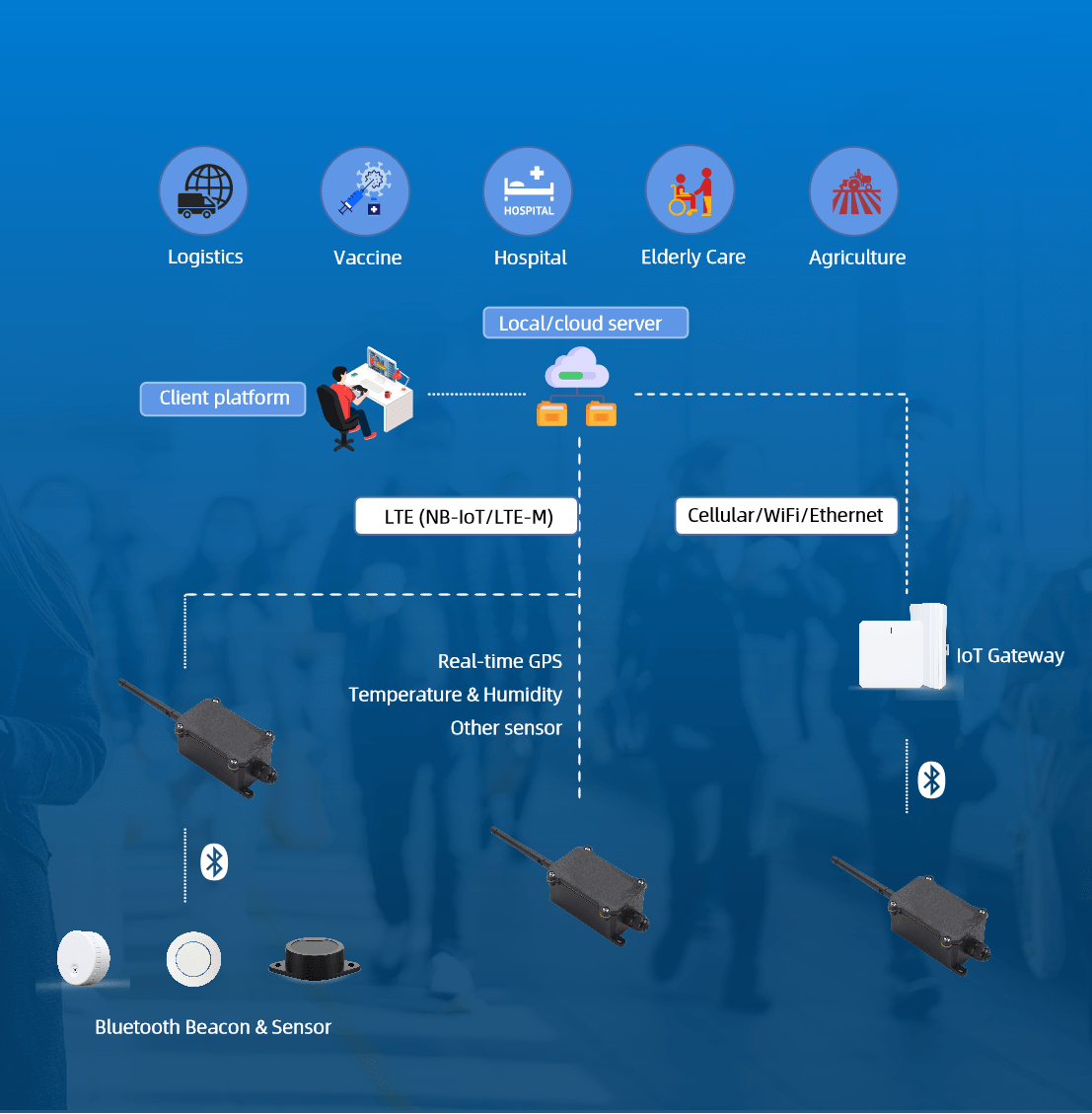 5 years (Based on uploading data to cloud every hour)

Accelerometer
Various sensors optional

eMTC(LTE-M, CAT-M2)
NB-IoT(CAT-M1)

Adhesive sticker or screws