IoT Bluetooth Low Energy Bluetooth Beacon
Bluetooth beacons are hardware transmitters – a class of Bluetooth low energy (LE) devices that repeatedly transmit a constant signal that other devices can "see". The radio signal that is made up of a combination of letters and numbers transmitted on short, regular intervals, it can be device identifier, temperature data, or other sensor data. The technology enables smartphones, gateway, access point and other devices to perform actions when they receive the beacon signal once in range.

KKM provides variety of Bluetooth beacons, including small size portable beacons, waterproof beacon, wearable beacon, ultra-long beacon and asl well as industrial use beacons. Mounting of KKM beacons is simple and extremely flexible. The housing is available in different shapes and colors so that the devices can be integrated unobtrusively and easily into any environment. The Bluetooth Low Energy (BLE) technology and KKM patented algorithm enables battery operation over two to eight years without having to access an external power supply.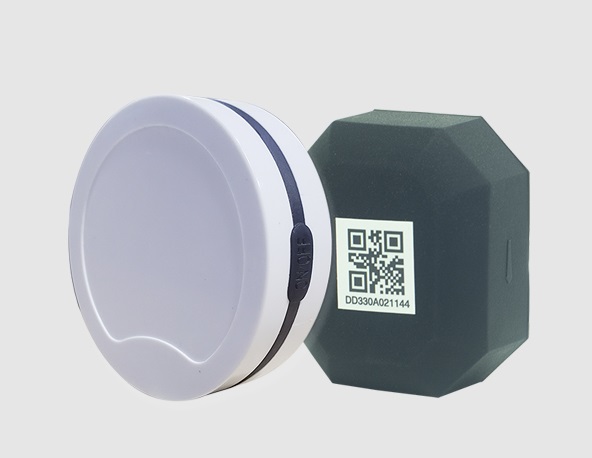 Beacons can also provide sensor data. They may include sensor capabilities in order to allow the detection of movement (accelerometer), temperature, humidity, air pressure, light, and magnetism. This makes them particularly suitable for applications in the field of home and office automation, healthcare, retail, and industry.
Functionality of Bluetooth Low Energy Beacons
Bluetooth beacons are small radio transmitters that send out signals in a radius of 10-30 meters (indoor) and up to 100 meters (outdoor). The advantages of beacons are obvious: They are cost-effective ( four to fourty usd), can be installed with minimal effort, determine a position accurately up to 1 meter and are supported by many operating systems and devices. The BLE (Bluetooth Low Energy) standard is also very energy efficient. Beacons can be used for both client-based as well as server-based applications. With beacons it is possible to detect the current floor.
KKM KBeacon Series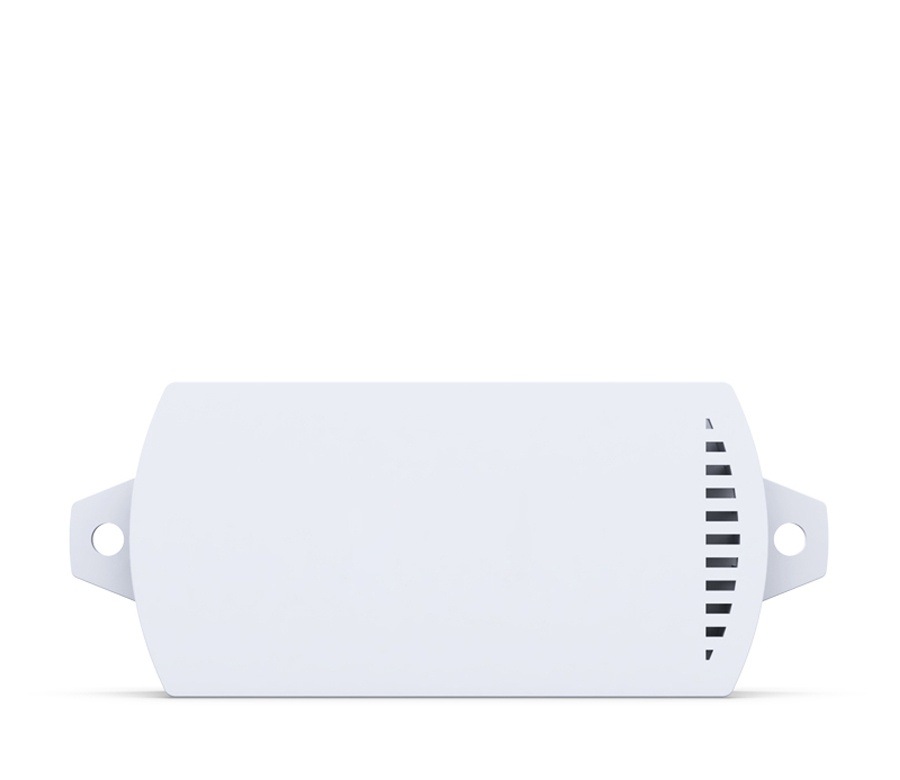 K6 Sensor Beacon
Temperature & Humidity Sensor
Up to 8-Years Battery Life
Accelerometer or other Sensor available
More>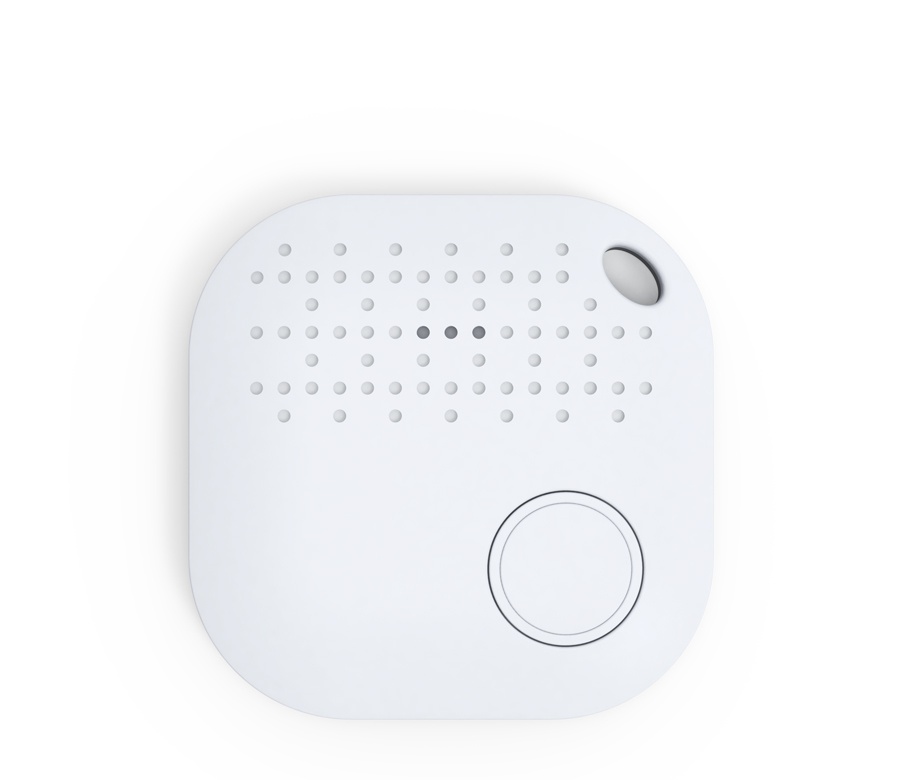 K23 Small Temperature Beacon
Temperature & Humidity Sensor Beacon
High accurate
Portable & SOS Button Support
More>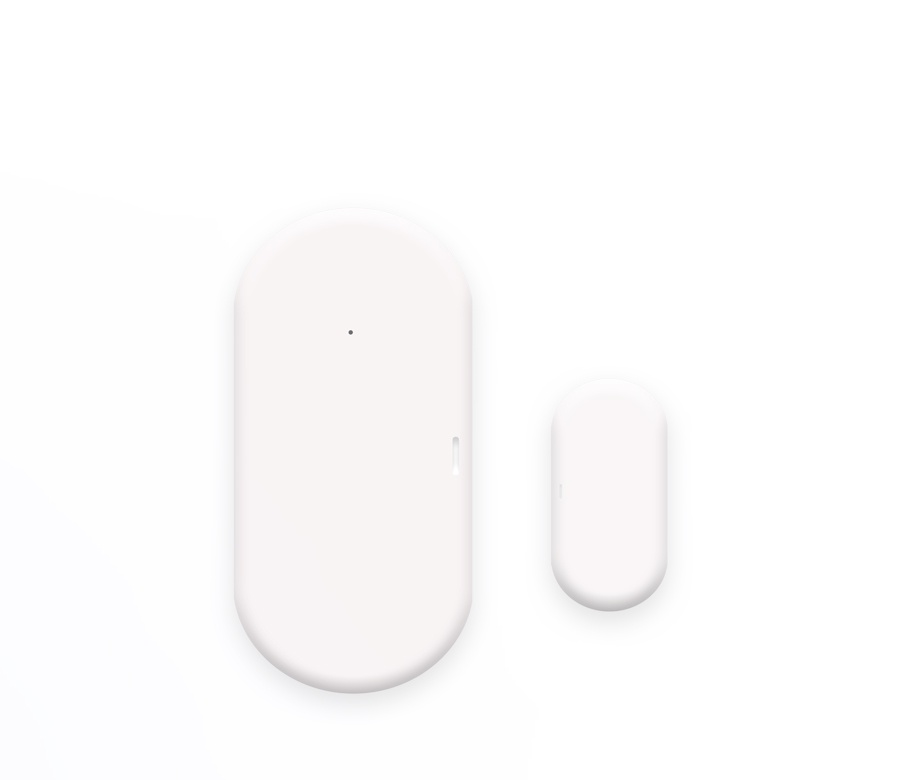 S1 Door Sensor Beacon
Open/Close Status Monitoring
Trigger Alert to Phone or Gateway
Easy to deploy
More>
Client-based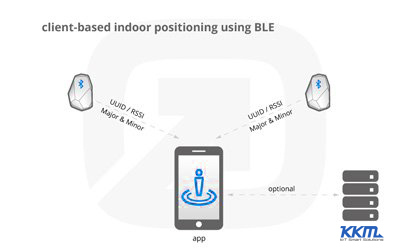 If the positioning data should be directly displayed on a mobile device (smartphone), the smartphone receives Bluetooth signals from beacons installed in the building and uses the signal strength measurement for localization. The device can also transfer the data to the KKM LocAware platform, where it is intelligently processed. The accuracy of a client-based procedure is 1-3 meters, the range up to 30 meters.
SERVER-BASED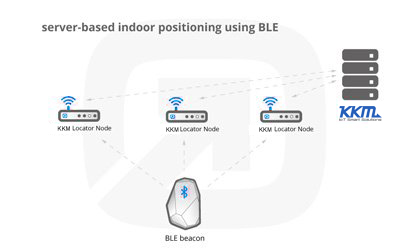 In the case of a server-based positioning, the beacon attached to the asset to be tracked sends BLE signals to KKM Locator Nodes that are installed in the building. The beacon gateway processes the provided data and sends it via Wi-Fi, Ethernet or TLE to the Clients' own platform. Here, the position is displayed on a map and motion statistics can be retrieved. The accuracy of a server-based procedure is less than 8 meters (0.5-1 meter when using Bluetooth 5.1), the range up to 75 meters.
Bluetooth Low Energy beacons are available from numerous vendors and come in various shapes and sizes for different use cases. The solutions of KKM using the industry standard Bluetooth Smart to manufacture Beacons.
Parameterization and Interferences of Beacons
Beacons have specific indicators that can be used for allocation, differentiation and parameterization. For iBeacons, these include UUID (association to a superordinate group, e.g. "HONGKONG Airport"), Major (association to a specific group, e.g. "Terminal 1"), Minor (identification of several beacons, e.g. "Beacon #10"), TX Power (signal strength) and transmission interval.
Eddystone beacons have several "frame types" that differentiate them from the iBeacon: Eddystone UUID: (16-digit ID that indicates the group association and identity of an individual beacon), Eddystone URL (freely selectable URL) and Eddystone TLM (current status of the beacon).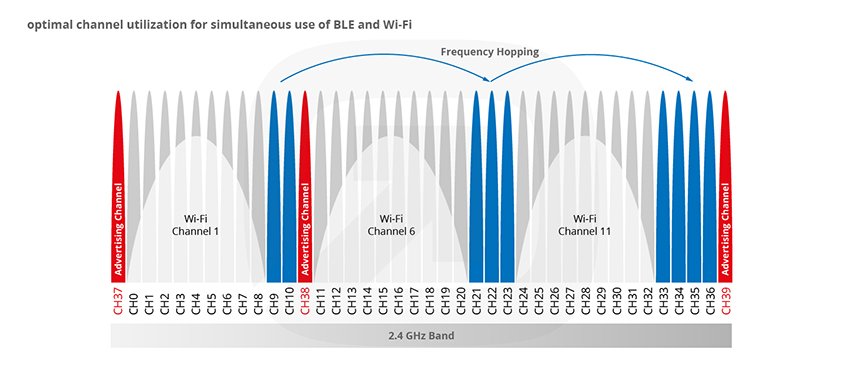 Bluetooth beacons normally do not affect other radio networks (interference) and they also do not interfere with medical devices. However, if you install beacons in a space with lots of Wi-Fi signals (for example, at a trade show), then interference can occur because BLE and Wi-Fi share the same frequency range (2.4 GHz). The problem can be easily avoided here by not using channels 2, 3, 4, 13 and 14 when configuring the Wi-Fi and using 1, 6, 7, 8, 9, 10, 11 and 12 instead. Bluetooth uses the remaining available channels to capacity in a uniform manner (frequency hopping). Advertising channels that are used for positioning are marked in red in the graphic. The blue-colored channels are reserved for additional functions such as a temperature sensor.
There are attenuations in the signal dispersion within buildings for BLE beacons. Corresponding characteristics are taken into account when installing and during parameterization.

Low attenuation properties: Wood, synthetic materials, glass
Medium attenuation properties: Brick, marble
High attenuation properties: Plaster, concrete, coated glass surfaces (bulletproof versions, etc.)
Extremely high attenuation properties: Metal, water (this includes people and groups of people)
Use Cases for Indoor Positioning with Beacons
There are multiple application scenarios for indoor positioning with Bluetooth Low Energy beacons. Here are some examples: