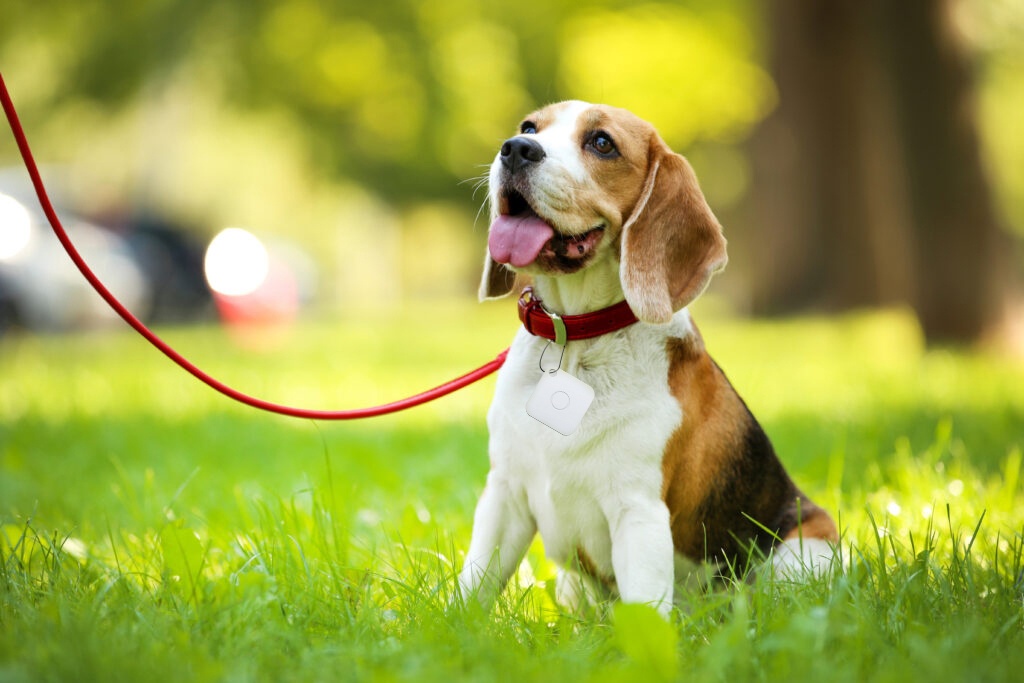 iTrack 4 Rechargeable Key Finder
FEATURES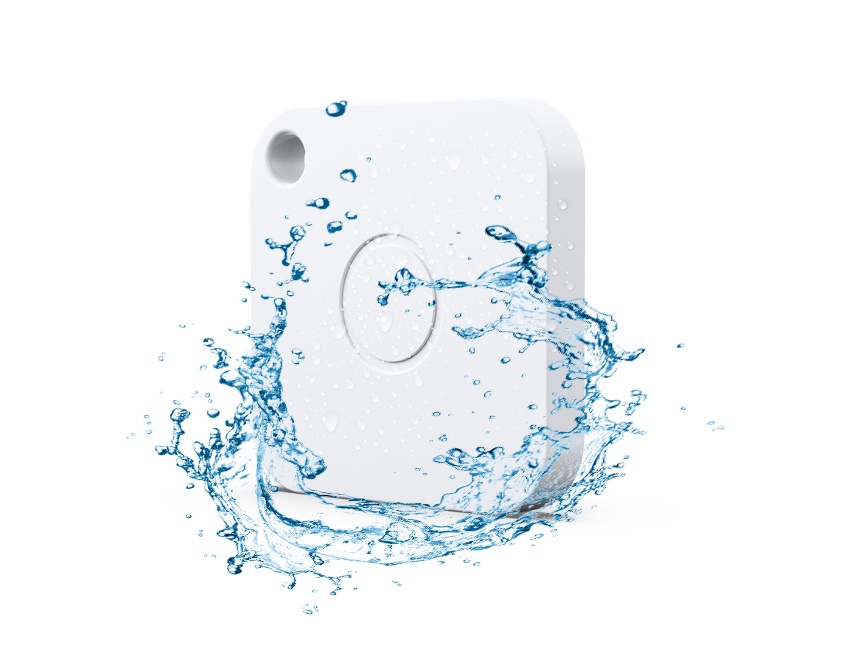 iTrack guards the things you care the most. It will prevent your heart from beating like crazy and keep your mind in peace. The Bluetooth Key Finder will help you to find the misplaced items in seconds. Just keep an eye on our app and you know exactly, what is happening.
DIMENSION:38*38mm*5.5mm
WEIGHT:10G
BATTERY:Li-ion battery
BATTERY LIFE: 4-6 MONTHS per CHARGE
VOLUME: 98dB
ALARM METHOD: Sound + led light flash
Anti-lost alarm key finder, keep your valuables within range. When the iTrack is out of range (about 300 feet without obstruction), your phone and iTrack will be alarm.
Small and thin design, is perfectly fit inside of wallet, handbag and etc. 
Come with easy to charge magnetic charger. 
"Find It" Alerts, find each other(iTrack and smart phones) within range.
Trace your car on parking lot, locate the parking site on map before leaving from your car, help you trace back no matter how far you go way.
Retrieve your lost items, A pin-drop will be marked automatically on Map to show you the last location where your belongings is lost.
Self-portrait, capture the happiest moment easily, works as remote shutter for self-portrait, with burst shot.