Customizing Smart Padlock
Our team delivers everything from off-the-shelf solutions to fully customized Smart Padlock, designed for your specific application. Whether you need to alter a few components or revamp your entire software or hardware, has the tools to ensure your success.
Since we design and manufacture our own Smart Padlocks there's no limit to the available customization and we can also design and manufacture your appearance any additional SDK in your system.
Whether you are seeking an off-the-shelf solution to accelerate your product development, or a Smart Padlock fully customized and configured to your needs, KKM's R&D team can provide comprehensive and custom-tailored support for your hardware and software.
Applications
Our exhaustive range of available software applications is not limited by what already exists. When unique specifications necessitate custom software applications, the R&D team is equipped to develop a solution from scratch. Whether we already have a software solution, or develop it just for you, Smart Padlock software will get the job done.
Full Product Development
For complete end-to-end device development,  the engineers of KKM Smart Solutions, to provide design, engineering and manufacturing services.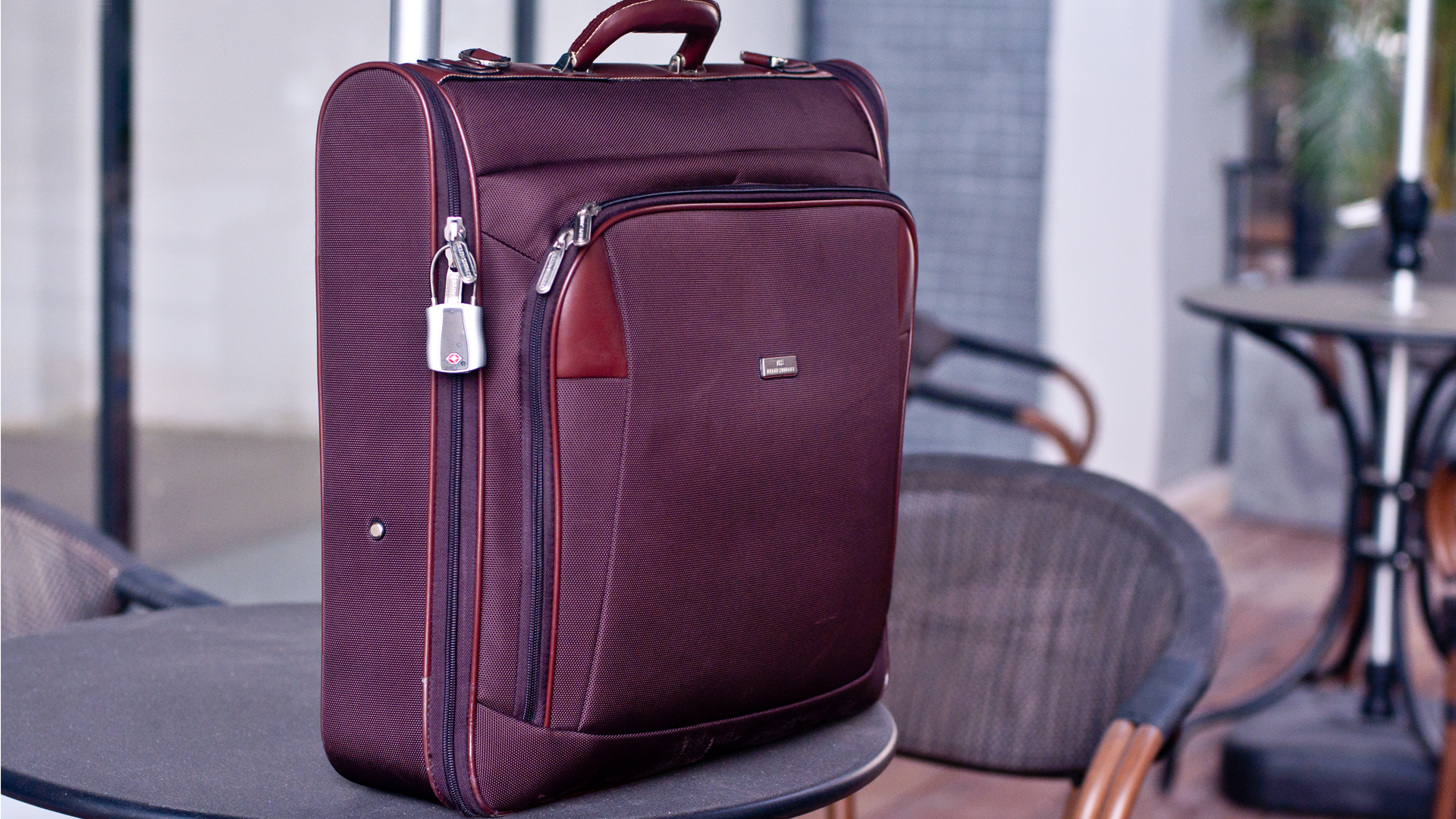 Compliance and Certification
Our R&D team already carry many of the regulatory certifications necessary for devices serving regulated industries in North America, South America, and Europe. Every Smart Padlock solution is RoHS compliant, and many carry additional certifications.
When unique applications require niche certifications, our hardware customization capabilities help you ensure compliance, and our applications engineers can assist in taking your final product through regulatory and compliance testing.