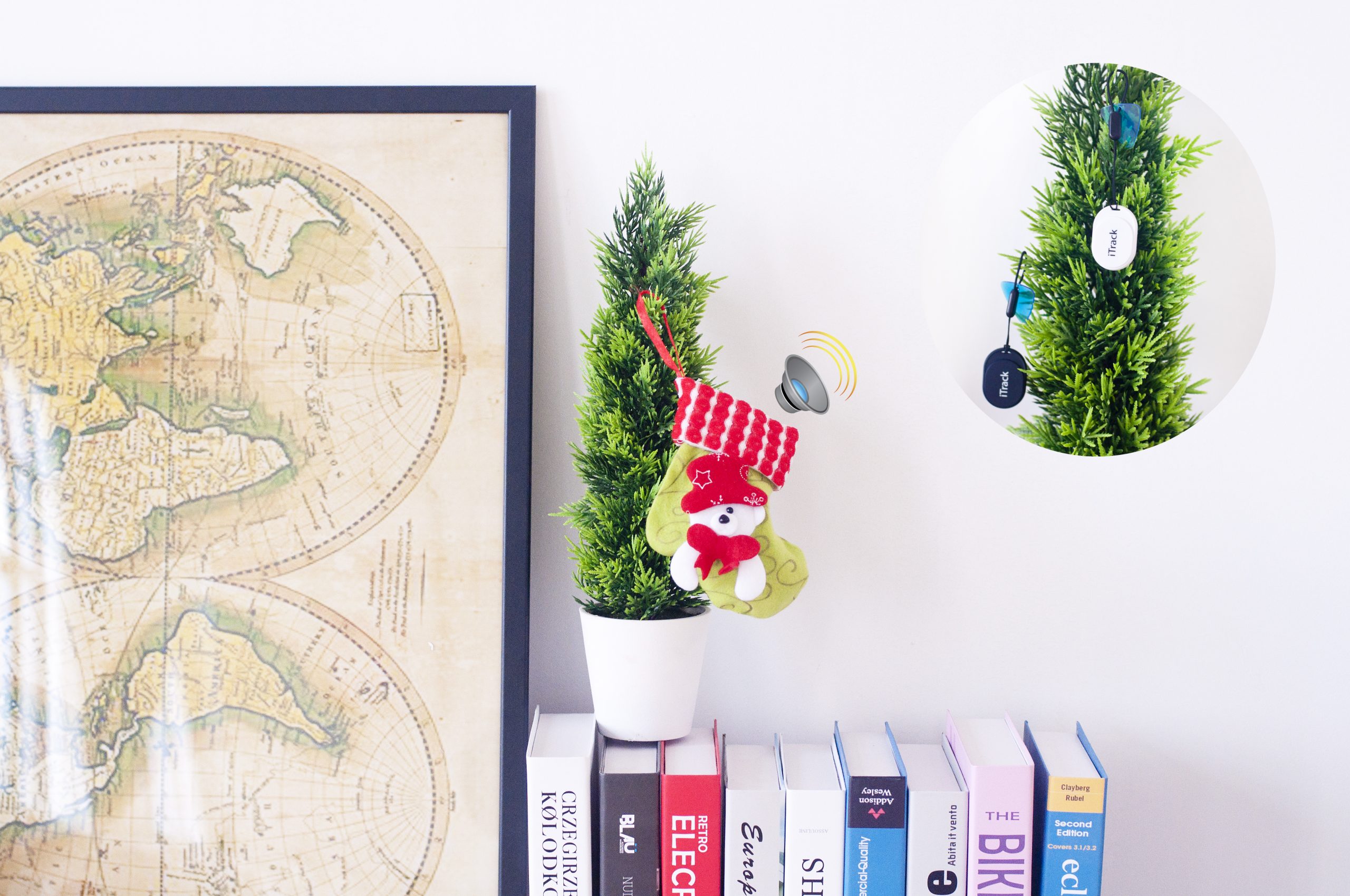 iTrack 3 Slim Card Key Finder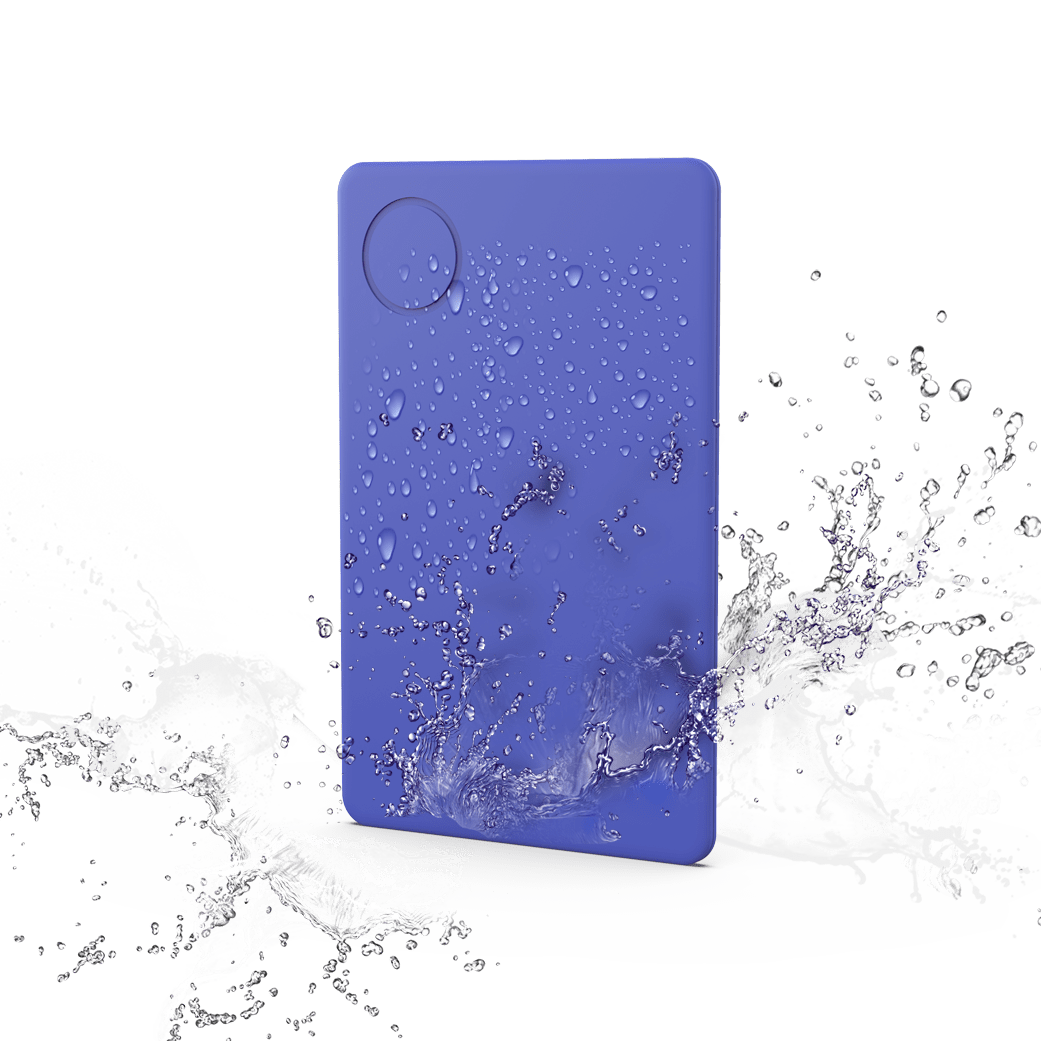 Slim Key Finder, Bluetooth Tracker with 3 years battery life
You know that feeling. 
Oh my God, where is my wallet?
So this is over. 

iTrack 3 Slim Bluetooth Key Finder | Bluetooth Tracker guards the things you care the most. It will prevent your heart from beating like crazy and keep your mind in peace. 
Just throw an eye on our iTrackEasy App and you know exactly, what's happening.

DIMENSION:85*54mm*2.5mm
WEIGHT:10G
BATTERY:Li-ion battery
BATTERY LIFE: 24-30MONTHS
VOLUME: 98dB
ALARM METHOD: Sound + led light flash
iTrack 3 Slim Card Key Finder comes with handy App, it supports variety of features:
FIND NEARBY
— Use the iTrackEasy App to ring your Slim Key Finder when it's within Bluetooth range, or use Siri to find it for you.
FIND FAR AWAY
— When outside of Bluetooth range, use the iTrackEasy app to view your Slim key finder iTrack 3 Last Seen Location on a map.
FIND YOUR PHONE
– Double press the button on your key finder iTrack 3 to make your phone ring, even when it's on silent.
Range with 98-262 feet outdoor and 32-49 feet indoor.
The wallet finder and your phone ring automatically once it goes out of the range. You can also see where it was lost anytime. You can also mark it as "lost'', and anonymously recruit the entire iTrack community to help you find it. If anyone comes near, only you get a notification and can see where it is.
You can take selfie with this itrack key finder. Just click the button on wallet finder after setting up on itrack app.
TECH SPECS: Water-Resistant (IP67 rated), Up to 3-year non-replaceable battery, Range with 98-262 feet outdoor and 32-49 feet indoor
FEATURES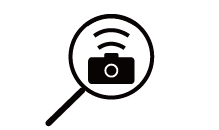 2-Way Finder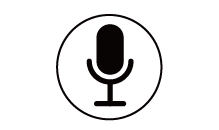 Siri to Find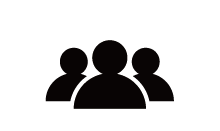 Network Search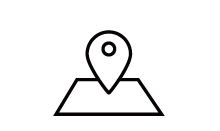 Last Seen Location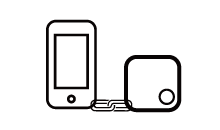 Separation Alarm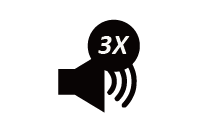 Loud Sound Alarm

Selfie Button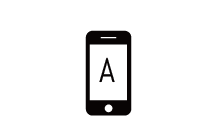 Multi Language