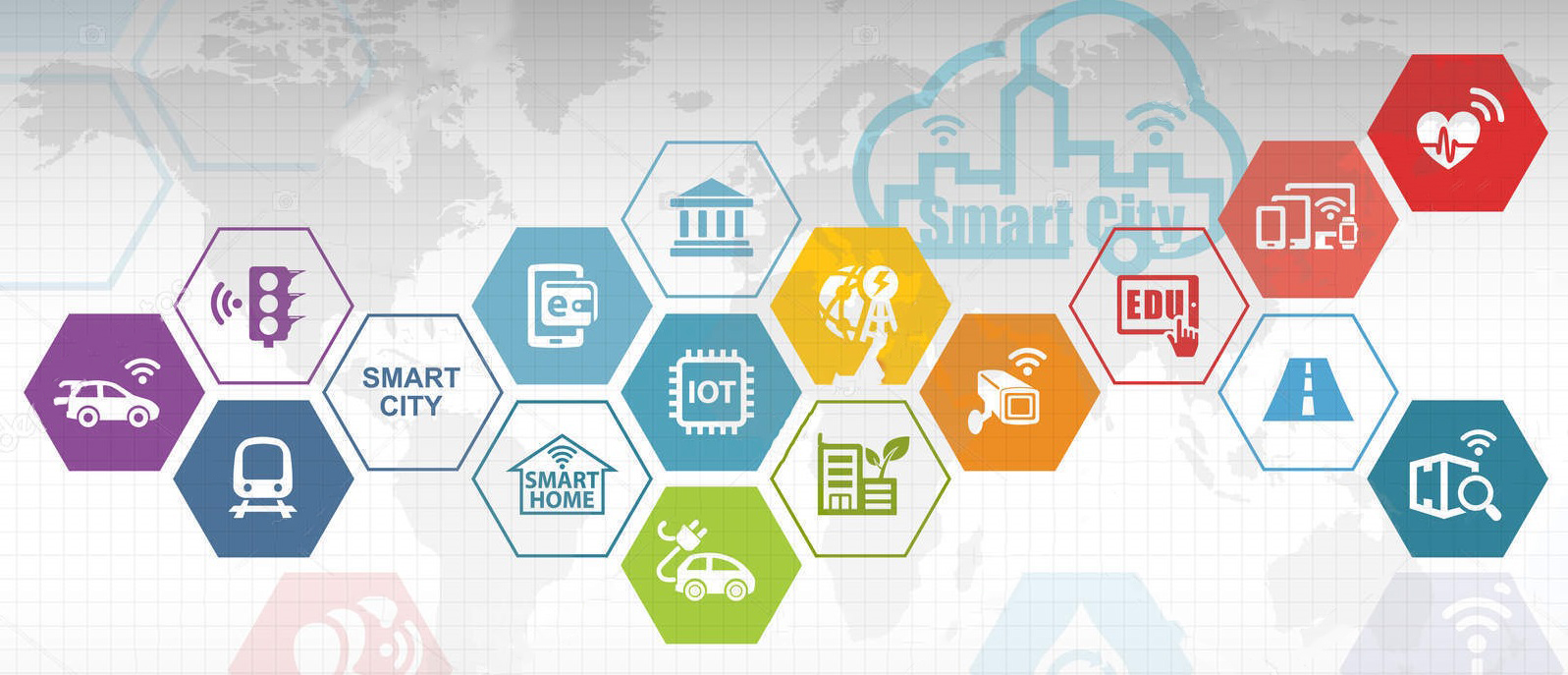 KG02 Bluetooth Beacon Gateway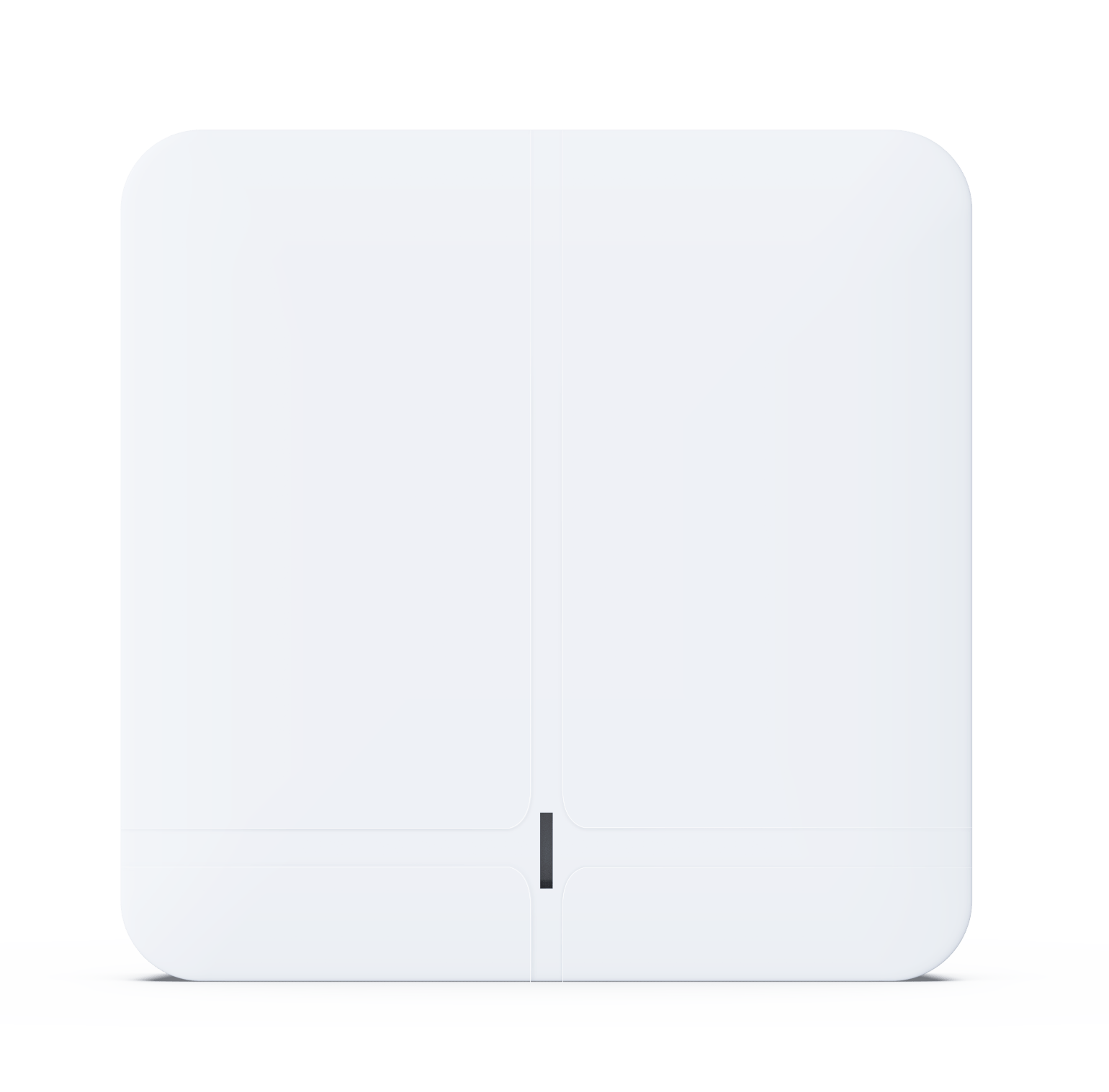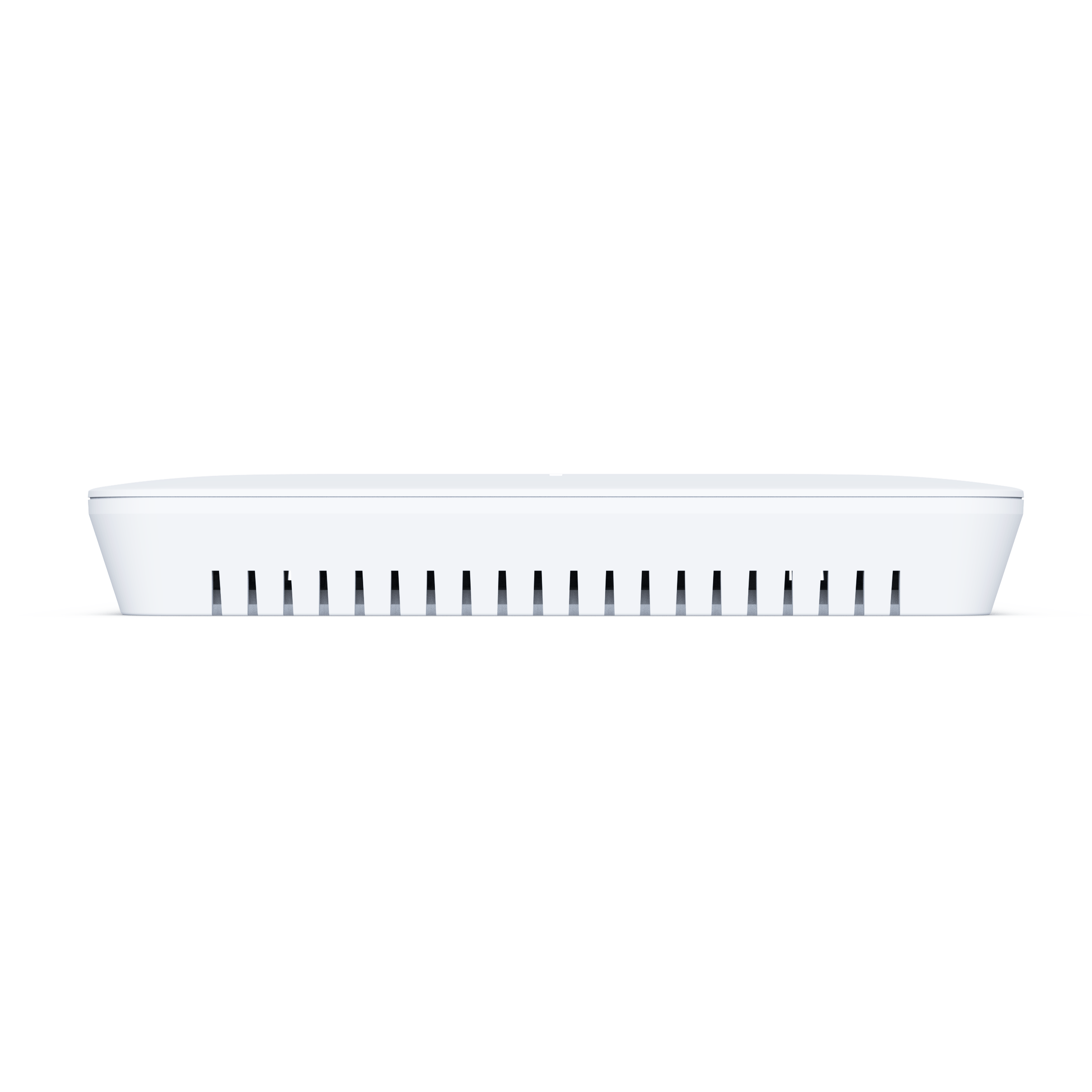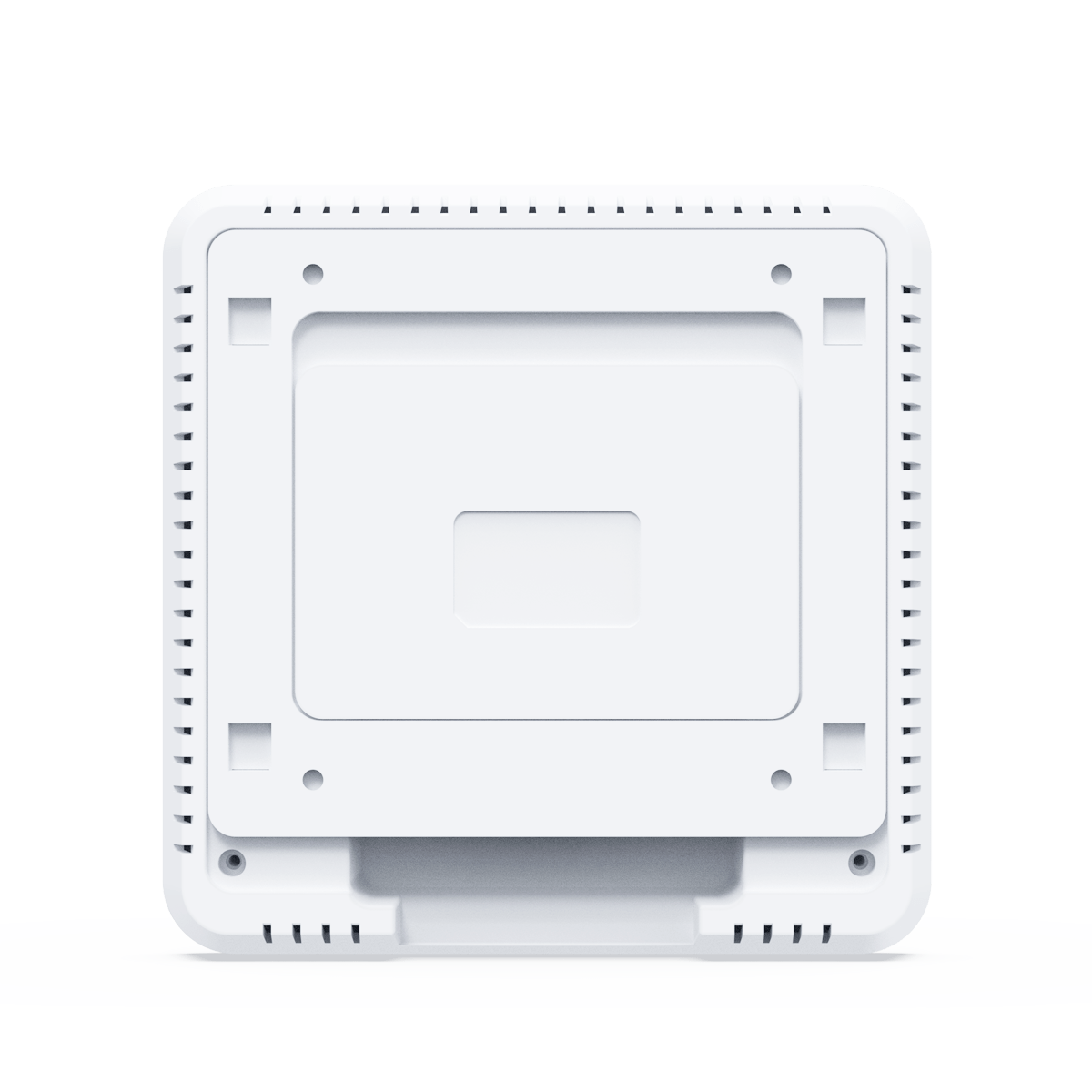 KG02 Bluetooth Beacon Gateway is a powerful IoT Gateway, which scans nearby Bluetooth devices and upload to server via 3G/4G cellular/Wi-Fi/Ethernet connectivity beacon gateway without using smartphones or apps. The KG02 Beacon Gateway collects the data from iBeacon, Eddystone, BLE sensor and other BLE 4.0/4.1/4.2/5.0 devices, and upload to the local or remote cloud server by MQTT/HTTPS protocol over 3G/4G, ethernet, Wi-Fi or WiFI hopping. And KG02 Beacon Gateway also support update the KKM beacons parameter remotely.
KG02 Bluetooth gateway support GPS function, it can use for monitoring temperature in cold chain logistics, asset tracking real-time GPS locations.
Key Features: 
● Support Wi-Fi / Ethernet / Cellular
● Support iBeacon/Eddystone/Kensor and other BLE device
● Support HTTP/HTTPS, MQTT/TLS MQTT
● WiFi enterprise encryption
● Powerful network diagnostics
● Hardware level WatchDog, ensure 24-hours full time data upload
● Optional 4G LTE module & GPS module
● Web portal for configuration
● CE/FCC certified
KKM KG02 Beacon Gateway offers a easy maintenance. The user is easy to configure the KG02 gateway via a web/phone UI,  and it support remote gateway configuration via MQTT.