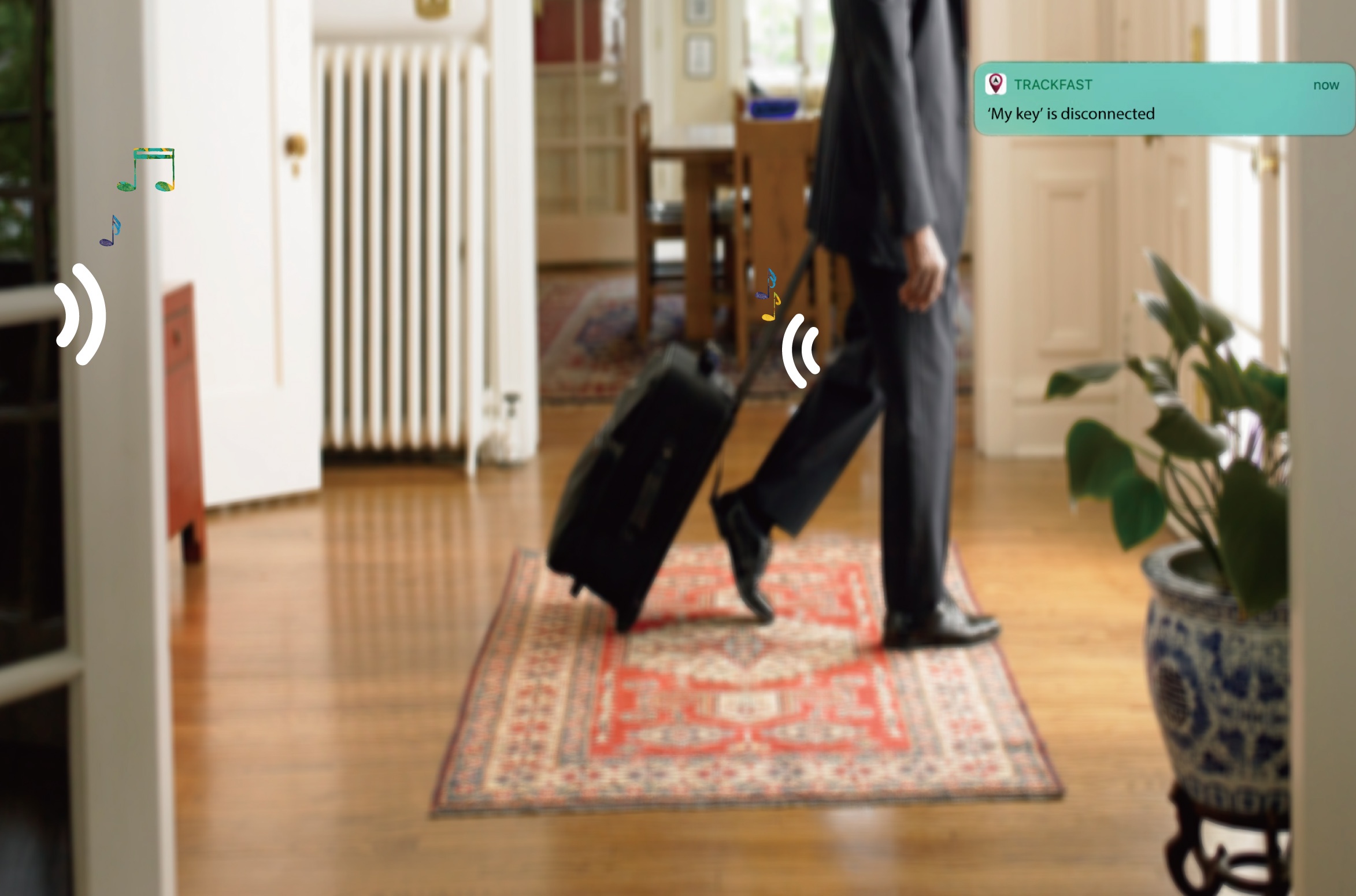 Bluetooth Key Finder iTrack 5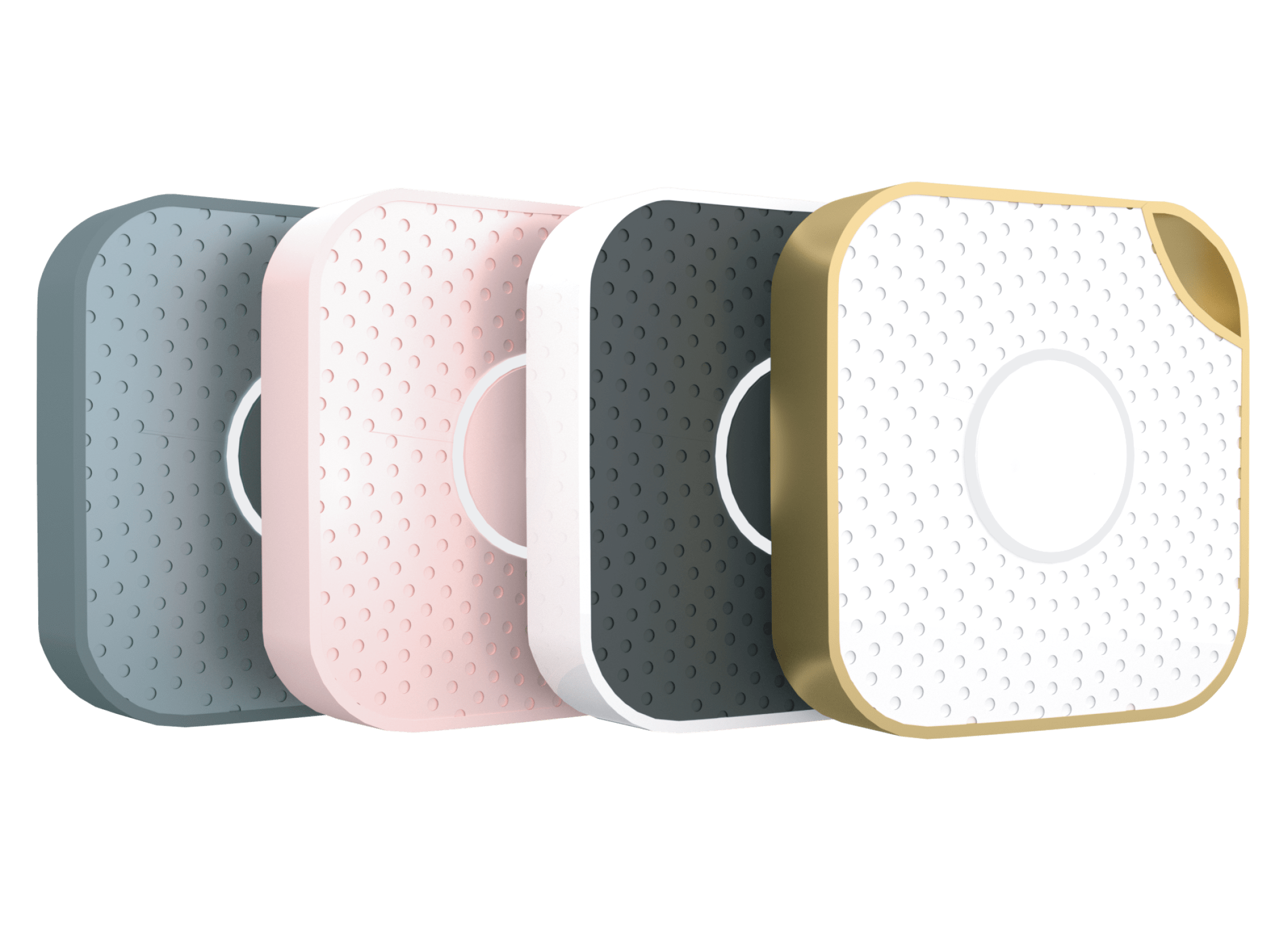 iTrack 5 Bluetooth Key Finder
iTrack 5 Smart Tracker is a BLE5.0 smart gadget with stylish design and powerful finding. Simply attach the iTrack 5 to any item you want to track, such as keys, handbag, luggage and etc, and you can start to locate.
Make your iTrack 5 ring if in range or check their last known location in our iTrackEasy App if out of range.
With its long lasting battery, you will never need to replace anything up to 1.6 years!