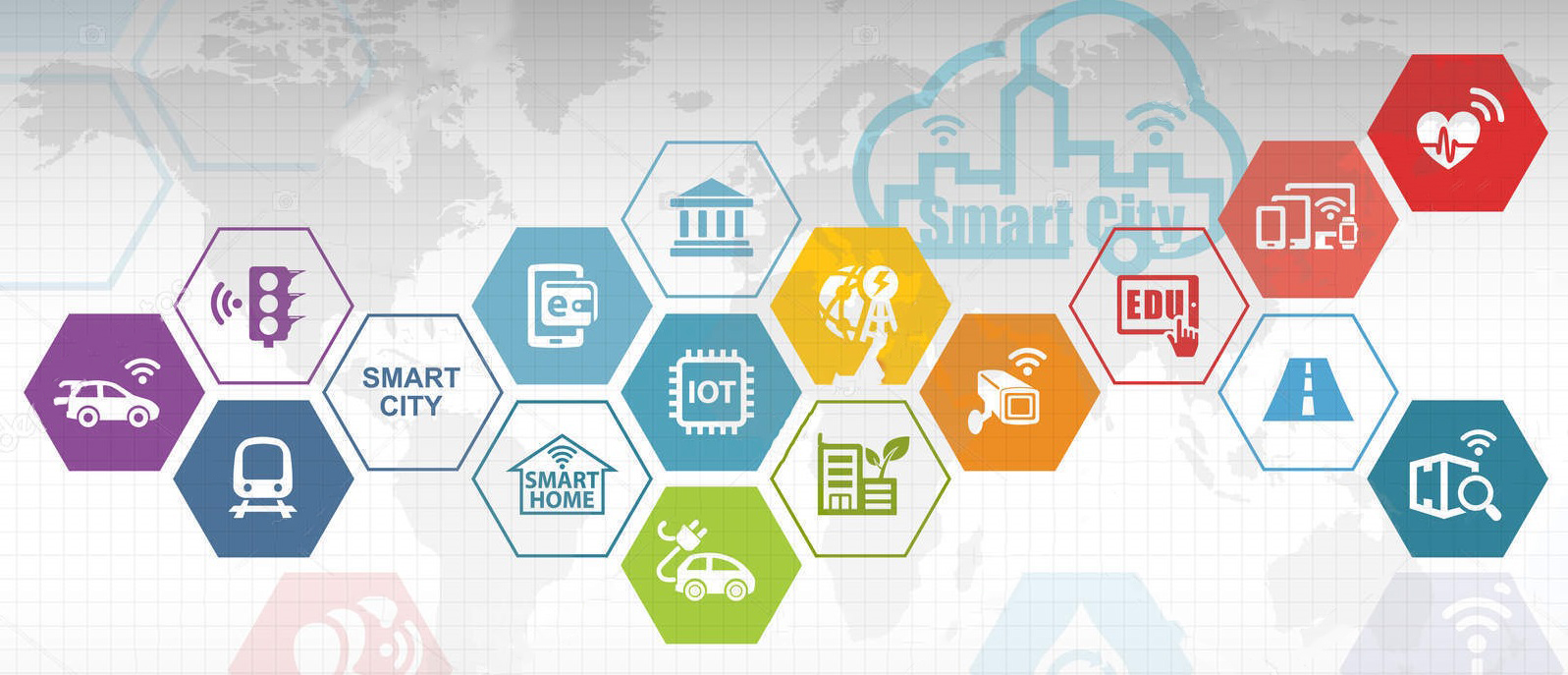 KG01 Outdoor Bluetooth Beacon Gateway
DESCRIPTION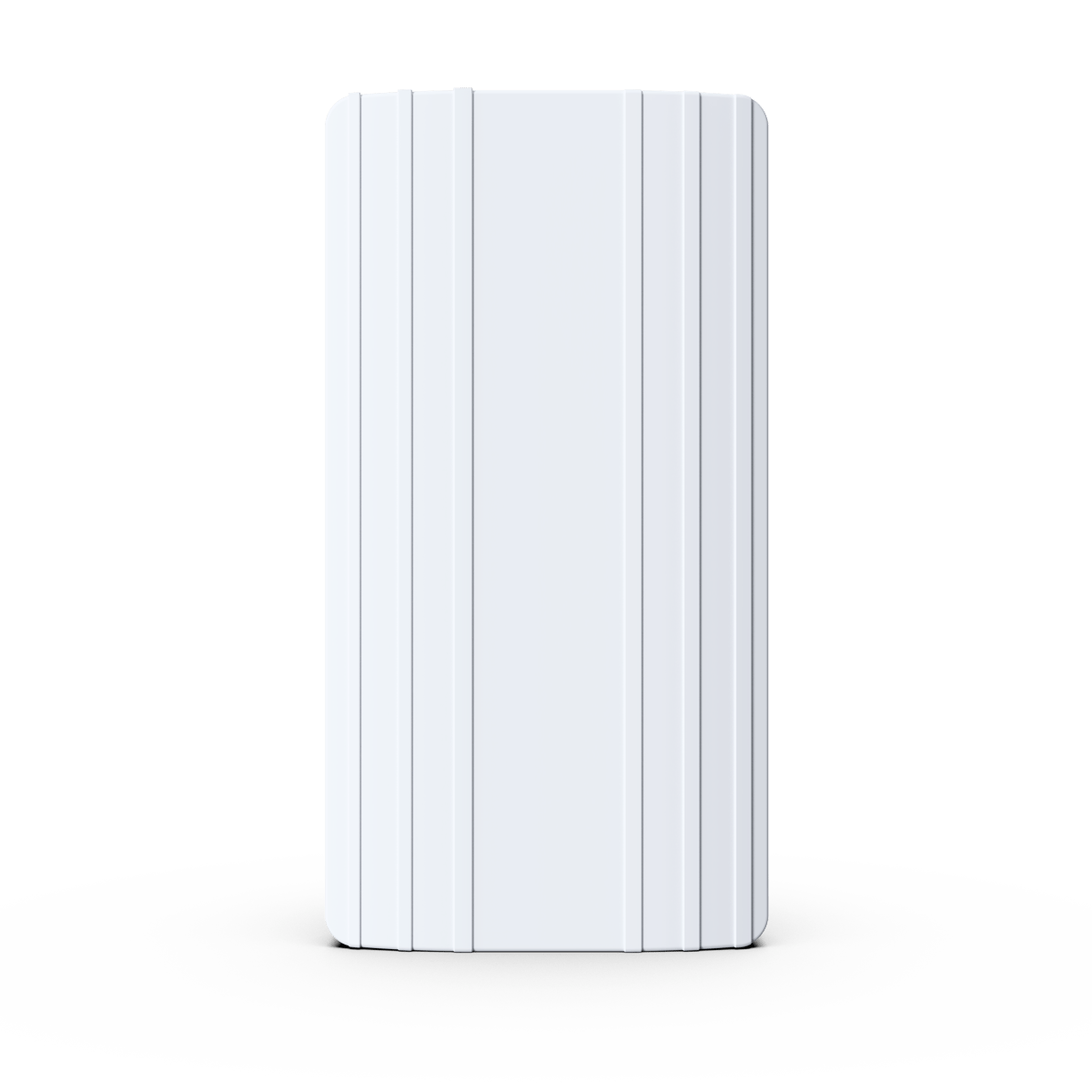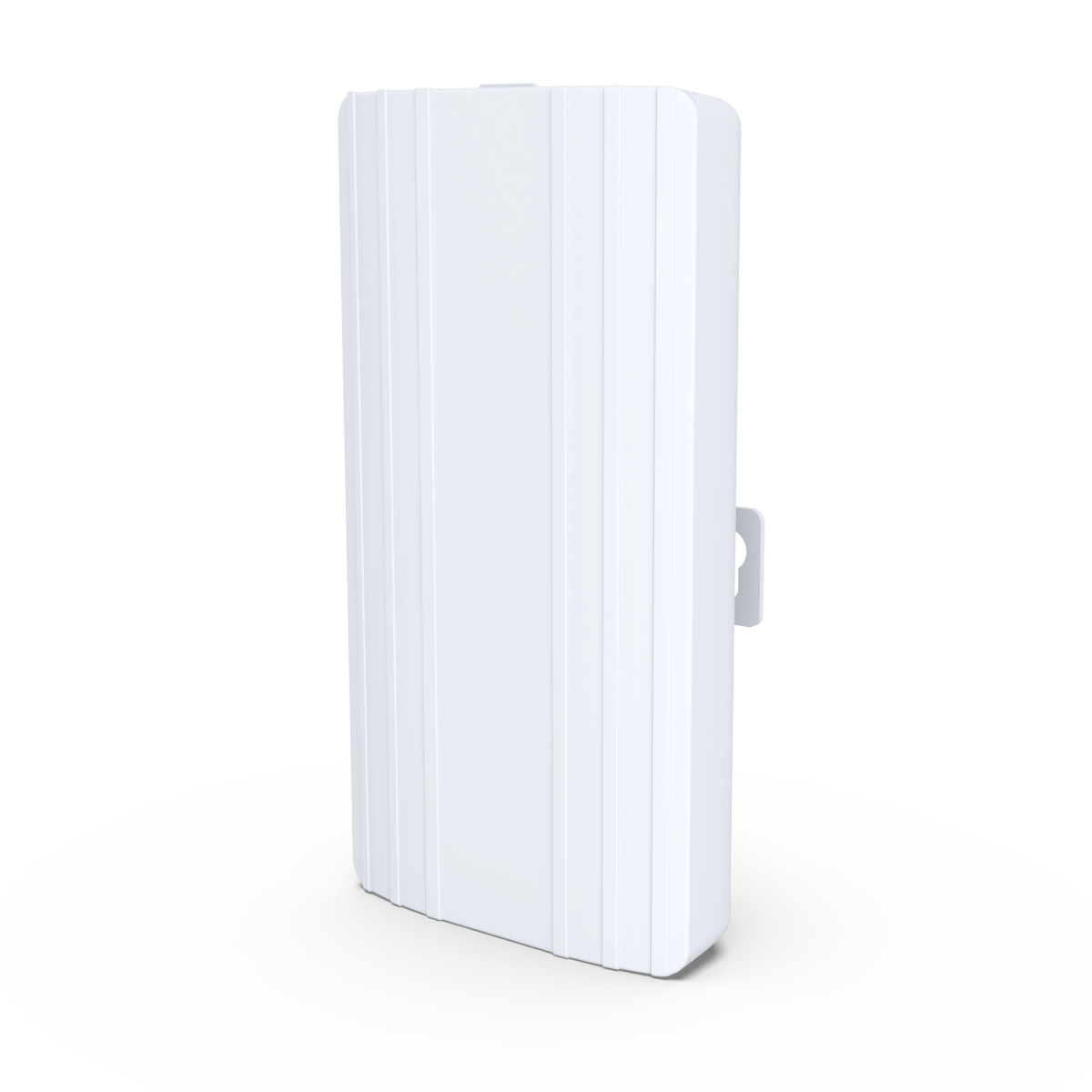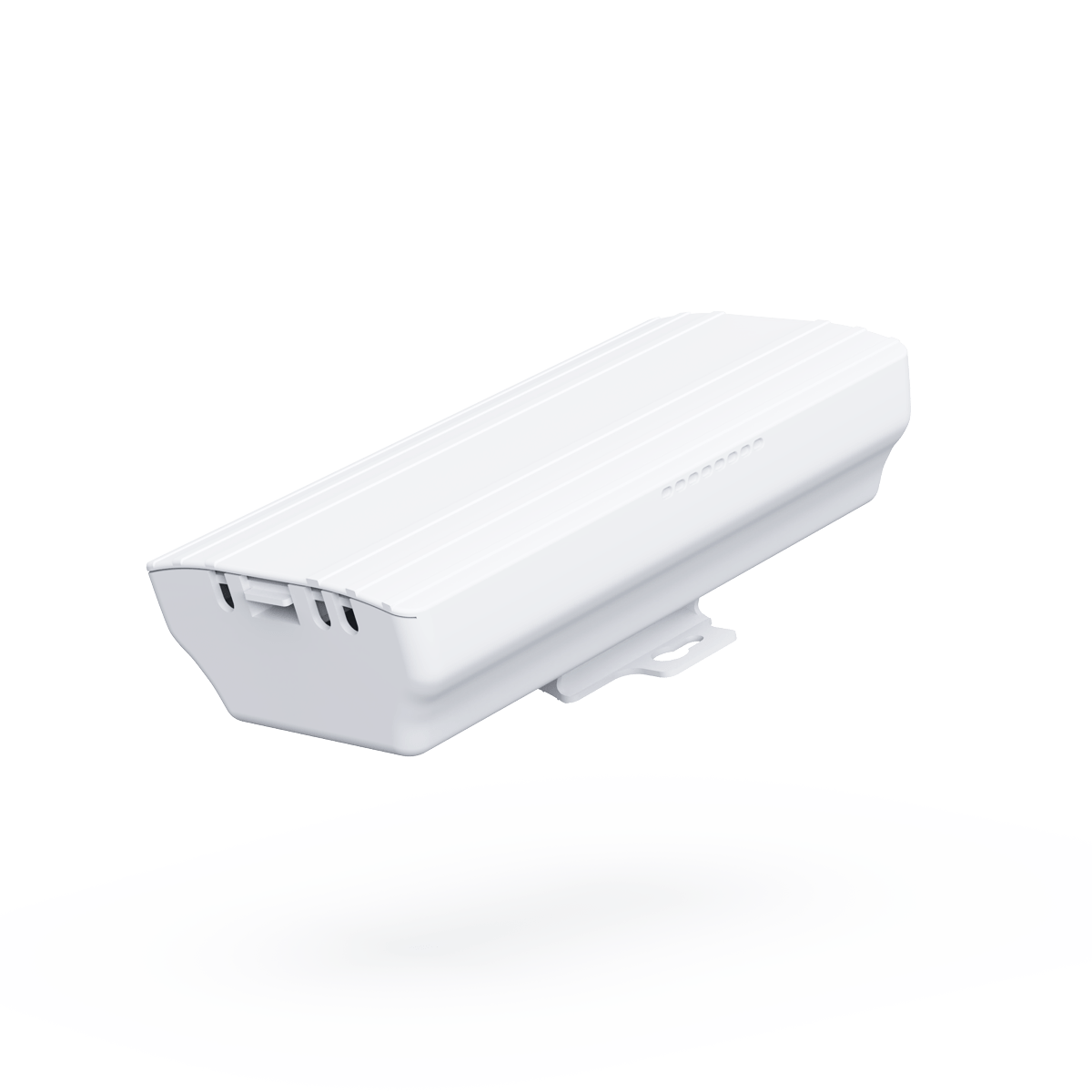 KG01 Outdoor Beacon Gateway is a Bluetooth 5.0 low energy (BLE) to 3G/4G cellular/Wi-Fi/Ethernet connectivity beacon gateway without using smartphones or apps. The KG01 beacon gateway collects the data from iBeacon, Eddystone, BLE sensor or other BLE devices, and upload data to the local or remote cloud server by MQTT/HTTPS protocol over 3G/4G, ethernet, Wi-Fi or WiFI hopping. And it also support update the KKM beacons pareameter remotely.
KG01 Outdoor Beacon Gateway comes with smart design, designed to work outdoor.
KG01 Outdoor IoT Gateway supports Bluetooth 5.0 LE Coded PHY long range.
KG01 Outdoor Beacon Gateway provides offline storage, it prevent data packet lost due to the network disconnection.
KKM KG01 IoT gateway also provide convenient operation & maintanence tools. The user is easy to configure the KG02 Beacon gateway via a web/phone UI,  and it support remote configuration.
FEATURES


Support 3G/4G, WiFi, Ethernet

Bluetooth Low Energy 5.0 PHY code long range Bluetooth gateway

Ultra-low power consumption chipset ARM series

Firmware update Over The Air (OTA)

Logo and color customizable (MOQ)

Provided with your own configuration (MOQ 50 unit)

Easy to config web & phone UI
Outdoor Gateway, Beacon Gatway with LTE & GPS support
SPECIFICATIONS
The KG01 Outdoor BLE gateway is mainly use to gather the information from Bluetooth beacons around it, then uploading the information to the server through HTTPS/MQTT TLS protocols. You can also use KKM Outdoor Beacon Gateway to remote configure Bluetooth Beacon parameters.
Features of the BLE KGateway
Water proof-IP54/Sun proof


BLE5.0 Long distance Feature

BLE distance: BLE5.0 Coded PHY mode up to 300 meters in open space

Open protocol: Local server or HTTPS/MQTT to cloud


WiFI WPA2, 802.1x Enterprise

Bi-directional: reads advertisement data and sends command(update beacon parameters from cloud)

Configuration: Web portal and phone protal

Transmit: ETH/Wifi/Wifi-hopping or usb extend(3G/4G module)

Power: 5V DC or ETH PoE(802.3af)

Base on latest OpenWrt 18.29

BLE chip: nRF528xx serie

With 3dBi flexible FPC antenna

Up to 150 Mbps PHY data rate

Built-in RTC and NTP support

1T1R 2.4GHz frequency band

IEEE 802.11b/g/n

Supports 802.3af PoE standard

Supports firmware upgrade Over-the-Air

Supports remote configuration

POE status LED indicator

Data usage monitoring
Product Specification
Item
Description
Power
POE or DC 5V
Scanning Ability
>200 beacons per second
Wireless Distance

BLE 4.0/4.1/4.2: 150 meters   |   

BLE 5.0: up to 300 meters

(depends on environment)

Transimitting Way
Cellular (3G/4G dongle), ethernet, WiFi, WiFi hoppen
Transmitting Protocol
HTTPS, MQTT
Instalation Way
Screw
Waterproof/Dustproof
IP54 (outdoor use design)
Material
ABS
Product Details