Long Range & Long Battery Life Beacon P2
DESCRIPTION

Ultra long range 900m(2952ft)
IP67 waterproof
Supports coded PHY long range 900m(2952ft)
Large capacity battery(5200mAH)
Easy to replace the battery
Support bracket installation and 3M stickers
+8dBm TX power
P2 Long range and long battery life Beacon is a IP67 waterproof long battery life beacon with ultra low power chipset nRF52 series and BLE 5.0 technology, it offers real PHY Coded ultra long range and +8dBm TX power location beacon.
P2 PHY Coded long range beacon has a industrial and attachable design, it has very strong signal, the range is about 800 meters. In specific scenario, the range can reach 1500 meters when working with KKM KG03 long range gateway, it is designed for proximity solution, commercial advertising and indoor location-based, outdoor asset tracking service.
P2 Long Battery Life Beacon broadcasts 2.4GHz radio signals at regular and adjustable intervals. K9P Beacon can be scanned and interpreted by iOS and Android BLE -enabled devices or beacon gateway.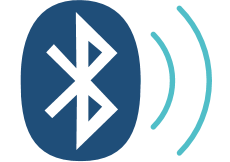 4X Range
Support BLE5.0 PHY Coded Advertisement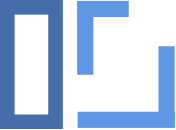 8X Broadcast Capacity
Support Extend
Advertisement (255Byte)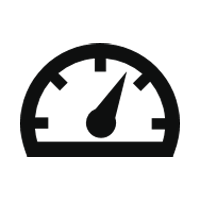 2X Speedy
BLE5.0 2MBps
Advertisement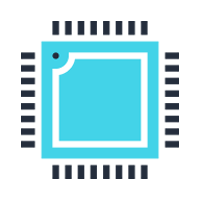 5.1 AoA
Chip support BLE5.1
AoA System
FEATURES


Bluetooth Low Energy

Ultra-low power consumption chipset nRF52 series

Support iBeacon, Eddystone & KSensor advertisements simultaneously

Firmware update Over The Air (OTA)

Logo and color customizable (MOQ)

Provided with your own configuration (MOQ)

100% Configurable Parameters 
DOWNLOAD

IP67 Waterproof
1500 meters Bluetooth Coded PHY Long Range beacon
Motion sensor (accelerometer) available
Compatible with iBeacon and Eddystone (UID, URL, TLM) and KSensor at the same time.
All the parameters of this product can be modified via configure APP or KGateway.