pre-sales service
Our sales representative will response your request quickly. We povide professional recommedation, technical support. 
Order follow-up
Our team will follow up your orders from shipment tracking, technical documentation providing,
and etc
after-sales
The warranty of our products is 12 months from shipment. The inspection should be completed within 10 days after receiving the goods.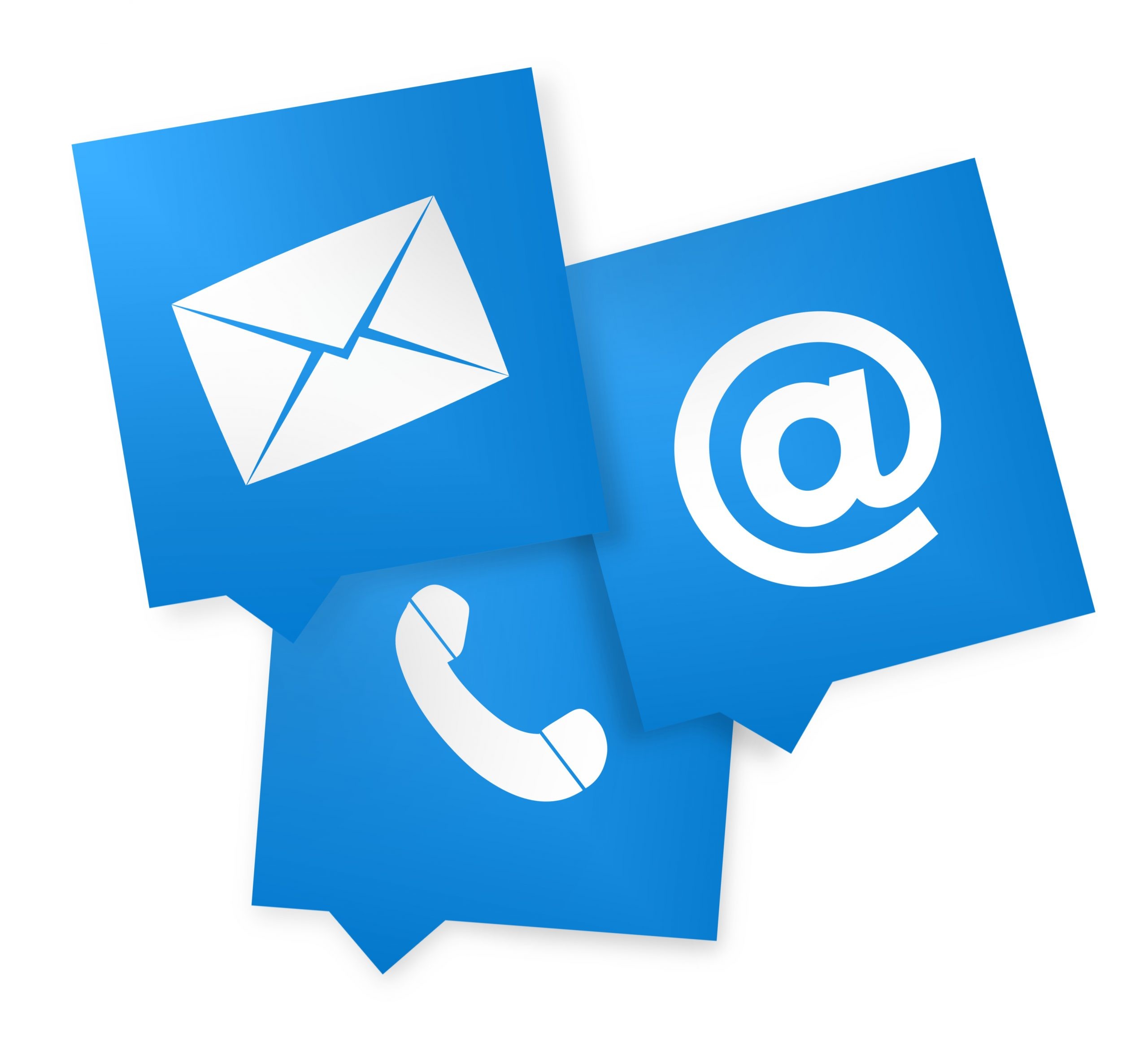 KKM COMPANY LIMITED
 6A-3CDE | Baoneng Science & Technology Park, Longhua District | Shenzhen | China
Website: www.kkmcn.com
  +86 755 28370901