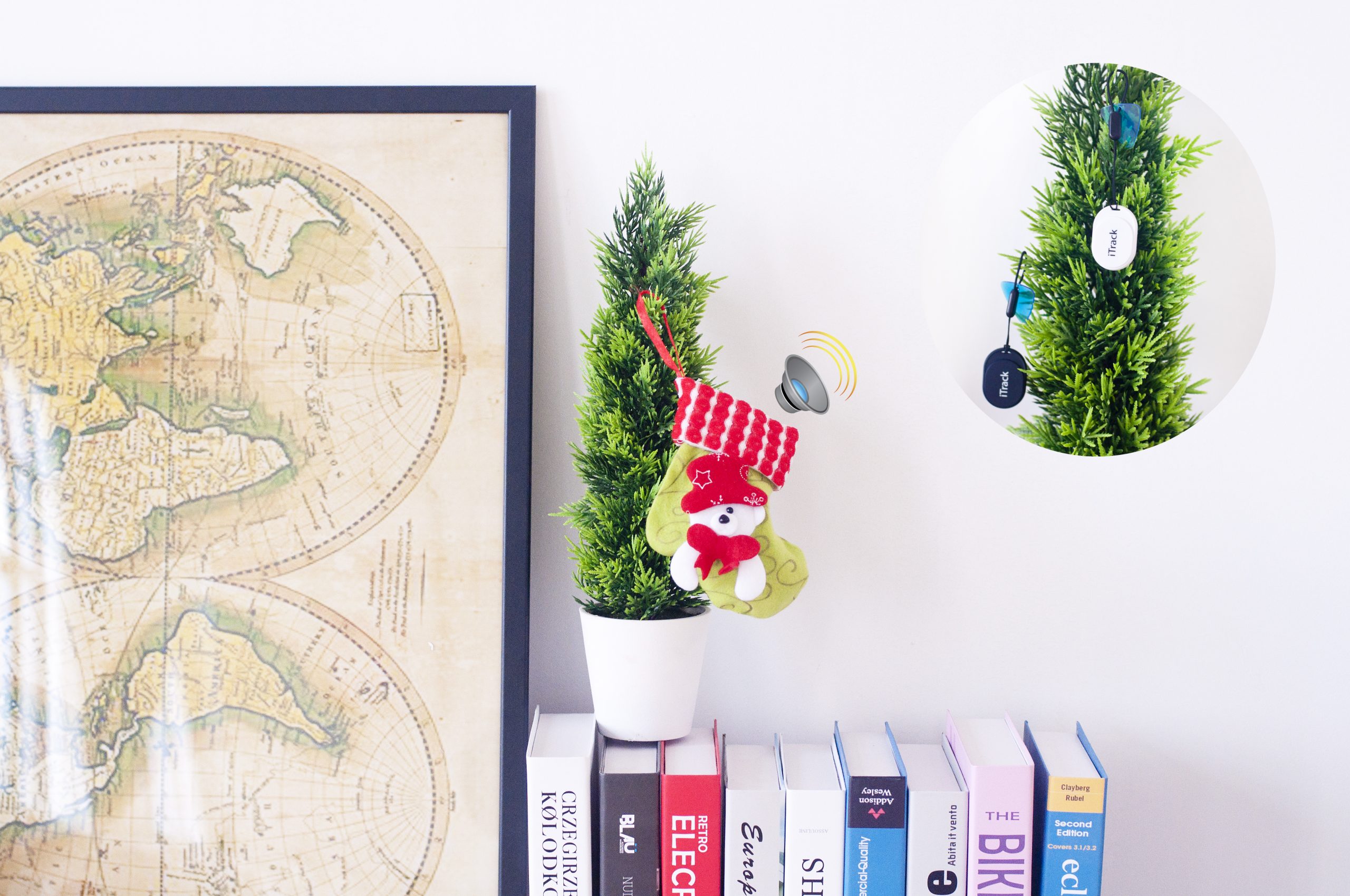 iTrack 2 Ultra-Loud Key Finder
features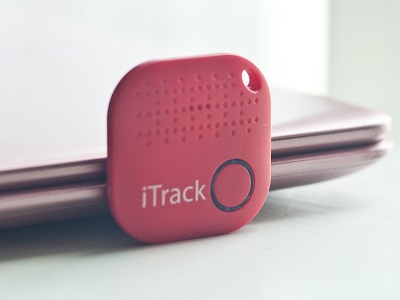 DIMENSION:36*36mm
WEIGHT:10g
BATTERY:CR2032
BATTERY LIFE:12-18MONTHS
STANDBY TIME: 30MONTHS
VOLUME:98dB
ALARM METHOD:Sound + led
The world's-first loudest Bluetooth key finder. The sound alarm is up to 98dB, it let you locate no matter the item is hide. 
The patented algorithm make iTrackEasy key finder stable and reliable.
Directly attach the powerful iTrack 2 to keys, backpacks, purses or anything else you need to keep track of regularly and use our free app to find them.
– 400 ft. Bluetooth range
– Up to 1.5-year user replaceable battery
– Water Splash
– Compatible with Android and iOS platforms
– We do not sell data, nor do we use location data for marketing purposes