LTE Beacon | Low Energy IoT NB-IoT & eMTC
LTE beacon, as its name implies, uses the latest low power LTE technology and advanced processing and cellular IoT designs. KKM LTE beacon support both Narrow-Band Internet of Things (NB-IoT) and enhanced Machine Type Communication (eMTC/LTE-M).
Unlike the Bluetooth Beacon– iBeacon (introduced by Apple) or Eddystone (introduced by Google) which rely on a BLE receiver/scanner, the LTE beacon can talk directly to the cloud without any intermediary device. The LTE beacon combines IoT technology (NB-IoT, eMTC/LTE-M), BLE and GPS together, make the LTE beacon work merrily indoor and outdoor.
How the LTE Beacon work
The LTE beacons can be used for asset tracking, moving cargos, parts, goods and so much more. They can locate assets when they move between indoor and outdoor environments giving administrators and managers the ability to provide an actual "proof of location" and "proof of delivery." 
The LTE beacon will broadcast BLE advertisement as other Bluetooth beacon. When the LTE beacon is indoor, it can use as normal BLE beacon. When the LTE beacon is outdoor, it communicates with cloud directly and upload the data and GNSS/GPS info.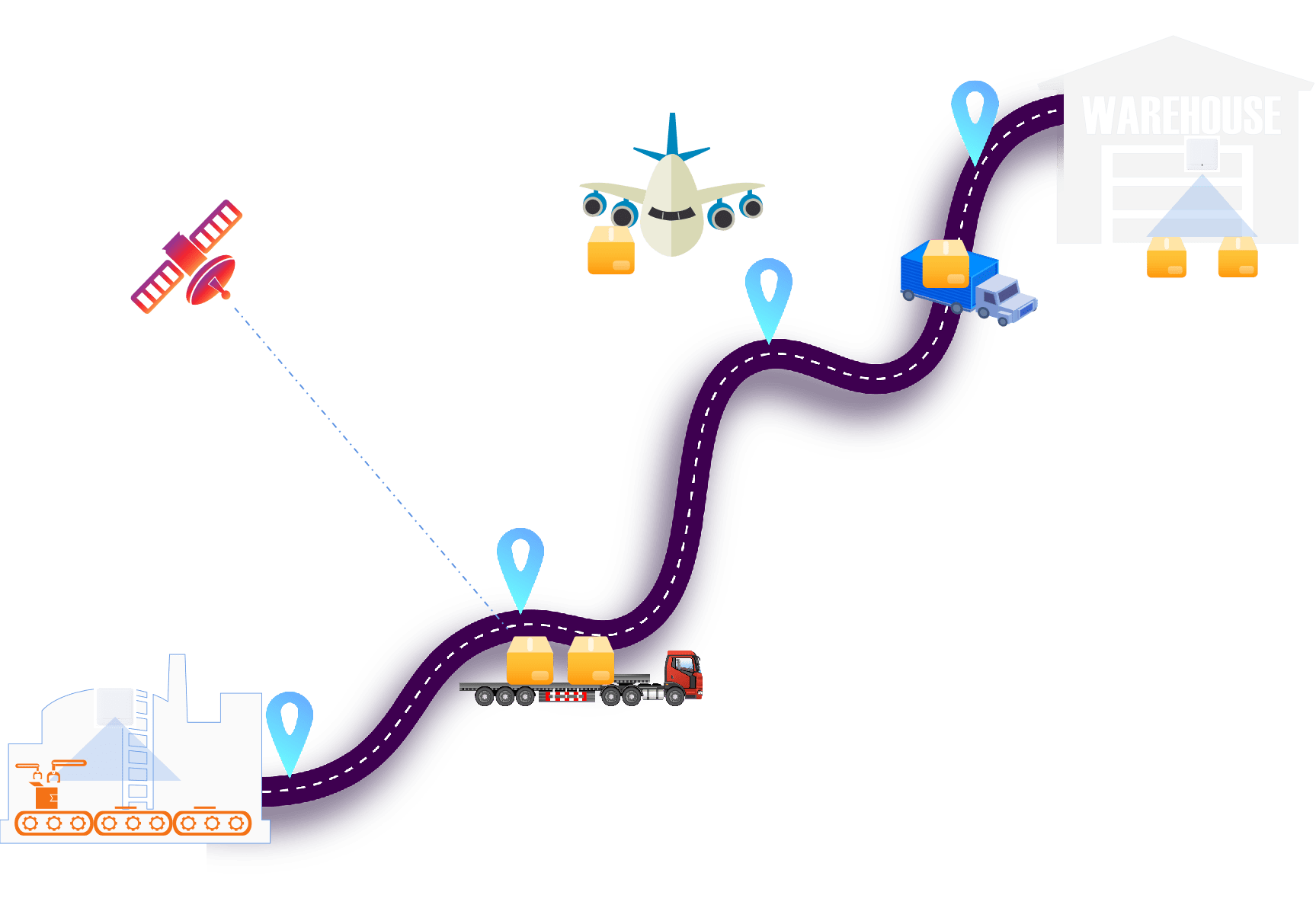 The integrated modem of the LTE beacon supports both LTE-M and NB-IoT and can operate globally removing any need for regional variants. All power-saving features including eDRX and PSM are supported as is with IPv4/IPv6 support up to transport and security (TCP/TLS) level. The modem firmware is upgradable via secure, encrypted Firmware Over The Air (FOTA) updates.
The LTE Beacon uses the Arm Cortex-M33 as a dedicated application processor. It has 1MB of flash, 256kB of RAM, and a broad array of peripherals. Beyond its LTE connectivity and positioning options, it is a device capable to support a broad selection of use-cases and offers real edge computing possibilities for the world of cellular IoT, making advanced application development possible in a single device solution.
A GNSS receiver is integrated into the radio offering various modes of operation to suit a wide selection of applications that employ location-tracking functionality.
The LTE Beacon also supports different cellular-based location features for several use cases.