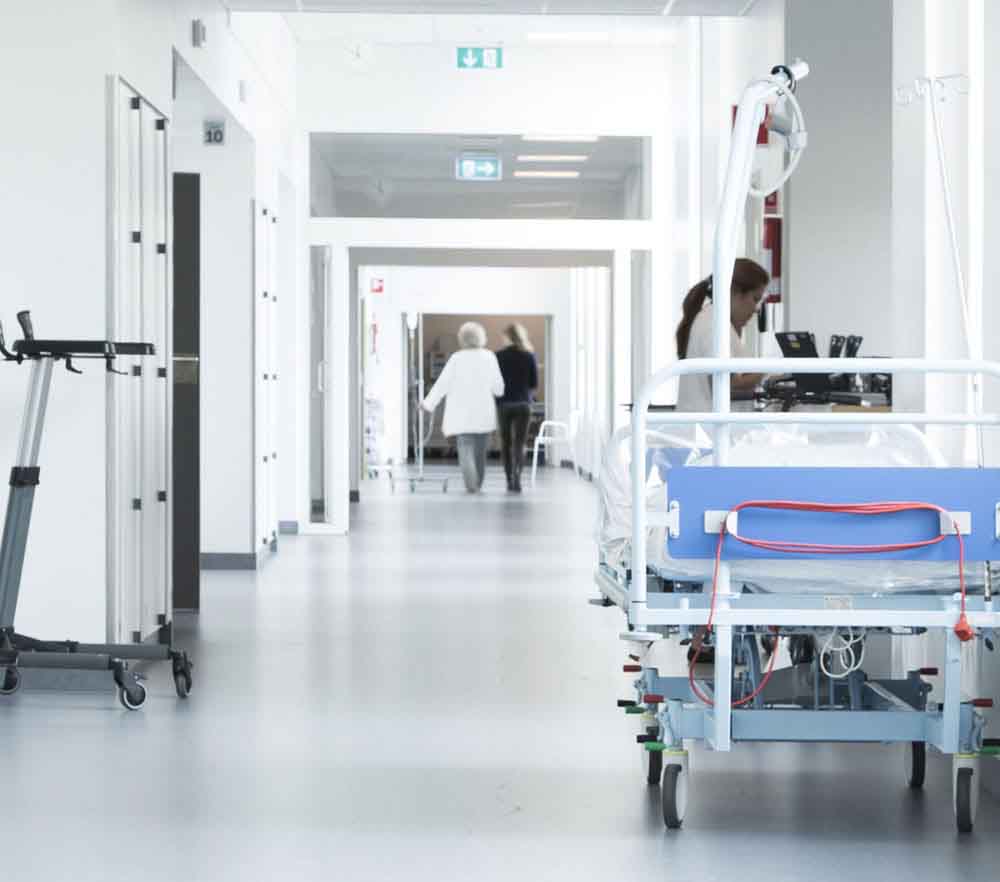 DESCRIPTION

Medical Wristband Beacon
Support SOS Button
NFC optional
IP67 waterproof, battery replaceable
Replaceable band
Bluetooth Low Energy 4.0/5.0
Ultra-low power consumption chipset Nordic nRF52 series
Support iBeacon/ Eddystone at the same time
Logo and color customizable
Provide with your own configuration
100% configuratble parameters via App (Both Android & ios)
W8 wristband is a smart wristband, designed for healthcare management with Geo-fencing. With BLE5.0 and its smart design, the W8 Medical Wristband Beacon would trigger the alert(advertisement) when the wristband is being cut off.
W8 medical wristband beacon come with battery replaceable design. The band is replaceable, which can recycle and save your cost. 
Also, W8 medical wristband beacon supports SOS button feature, the users can use the button on W8 and call for help.
W8 wristband is commonly applied to real-time monitoring and tracking of personnel in check points, airports, hospitals, schools, stations, factories, communities, shopping malls, stadiums。
W8 Bluetooth Beacon broadcasts 2.4GHz radio signals at regular and adjustable intervals. W51 Bluetooth 5.0 Beacon can be heard and interpreted by ios and Android BLE-enabled devices that are equipped with many mobile apps.
FEATURES





Bluetooth Low Energy

Ultra-low power consumption chipset nRF52 series

Support 5url broadcasting

Firmware update Over The Air (OTA)

Logo and color customizable (MOQ)

Provided with your own configuration 

100% Configurable Parameters via app (Android & iOS)
DOWNLOAD

Easily replaceable with Wearable
Additional NFC available
Compatible with iBeacon and Eddystone (UID, URL, TLM) at the same time.
All the parameters of this product can be modified via configure APP.
How it works

W8 Hospital Indoor Tracking Beacon
Eco-Friendly Wristband, IP67 iBeacon indoor tracking, used in hospital, Nursing home for patience and visitor management.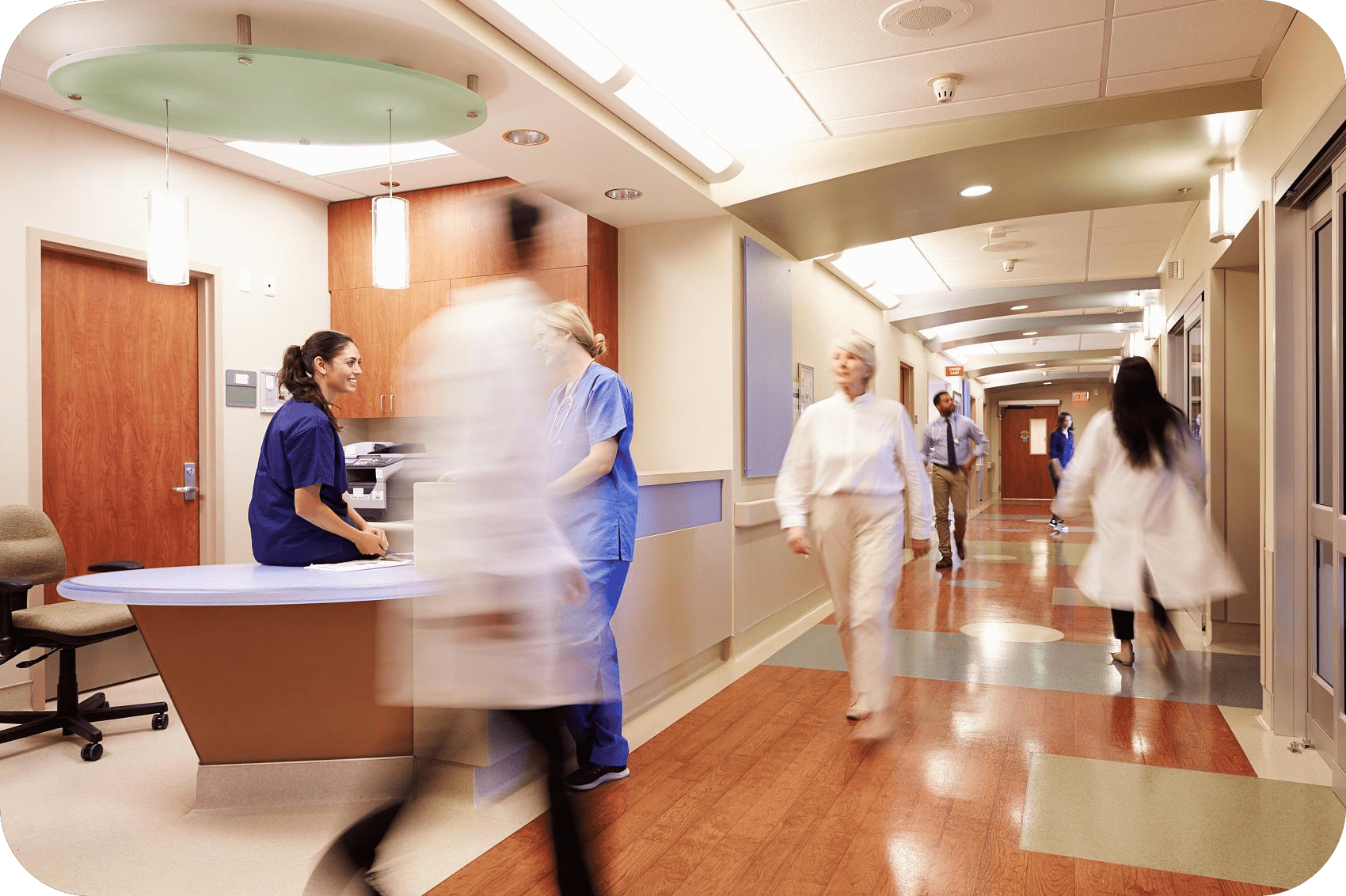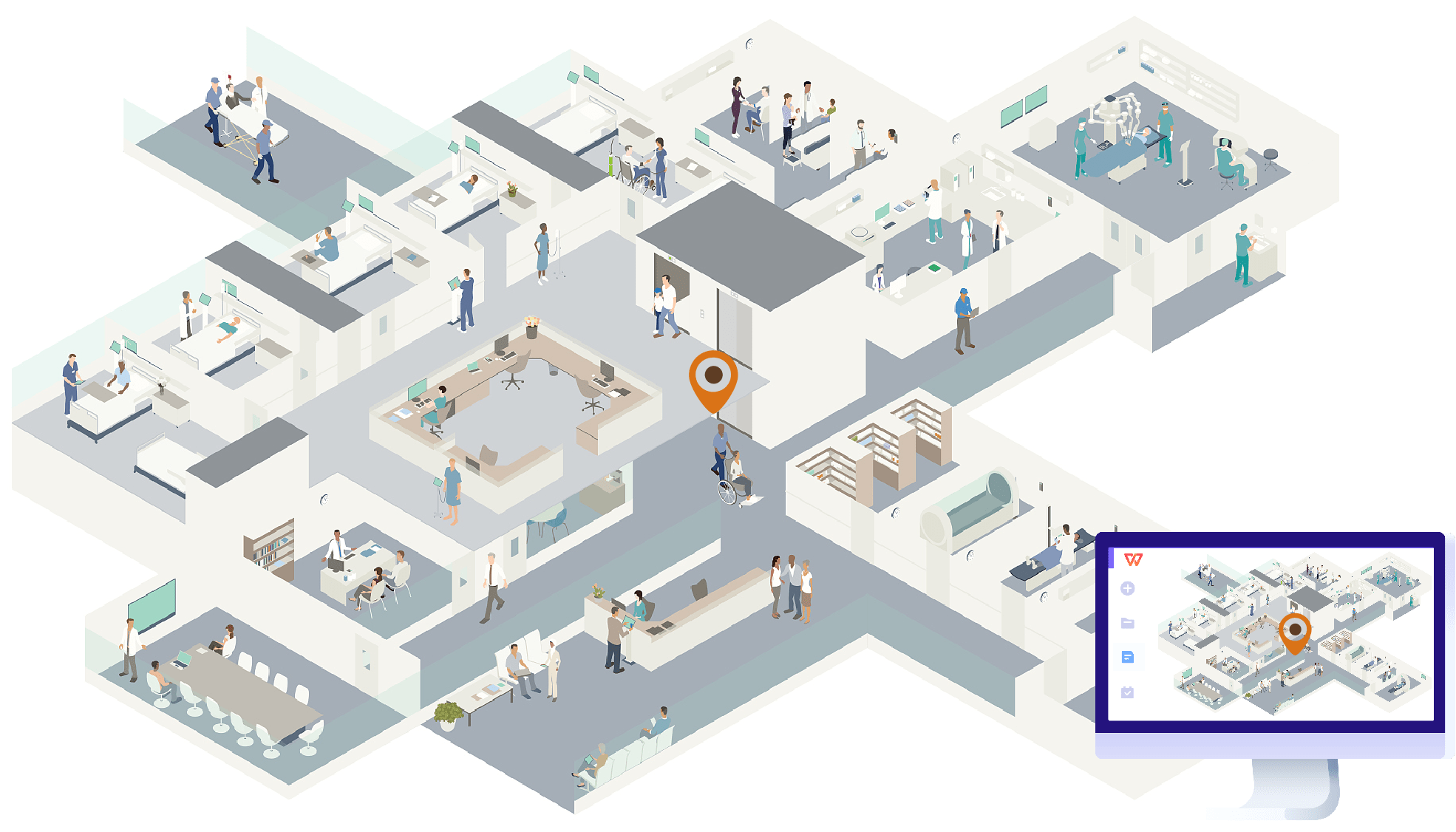 Real-Time Location Tracking
Thanks for the Bluetooth Low Energy technology, you can use Bluetooth beacon for RTLS (Real-Time Location Tracking Solution) to improve the patience & vistors mangement.
SPECIFICATIONS
Material for shell
ABS+TPU
Color
White
Size
Dia 34mm*8.4mm, band 250mm
Weight
23g
Accessory
N/A
Battery
CR2032
Battery life
16 months
Waterproof level
IP67
Main Features
Support Protocol
◆Apple iBeacon
◆Eddystone URL
◆Eddystone UID
◆Eddystone TLM
OTA
Support(Update by air)
Button
1 Button
LED
1 LED
Sensor
Accelerometer
Rechargeable
NA
Programmable parameters
◆Tx Power/Advtisement period/Lock password;
◆iBeacon UUID/Major/Mior;
◆Compatible with Eddystone,URL,UID(NamespaceID, SerialID
Buzzer
N/A
Others
◆Support Non connection advertisment Mode
◆Support Configruation advertisment Mode
◆Support Factory reset
Physical features
Chipset
nRF52 series
Tx Power
-40~4dBm
BLE
BLE5.0
Wireless Frequency Band
2.4GHz
Transmitting range
 ◆BLE4.0/5.0: up to 100m;


*The max. range 50 meters in the open space.

The range depends on physical environment.

Powered by
CR2032
Display way
Beacon Gateway or via Phone App
Beacon Factory Default Setting
iBeacon
◆UUID: 0x7777772E-6B6B-6D63-6E2E-636F6D000001
◆MajorID:0x0001
◆MinorID: 0x0001
Tx Power
0dBm
Broadcast interval
1000ms
Eddystone UID
◆Namespace ID: 6B6B6D636E2E636FD01
◆InstanceID ID:0x000000000001
Eddystone URL
URL: www.kkmcn.com
Eddystone TLM
◆Battery voltage;
◆Temperature;
◆Advertisements count/Time since power-up
Default Lock Code
16Byte Lock Code:
◆0x3030303030303030303030303030303030303030
Working environment
Working temperature
-40℃~+70℃
Storage  temperature
10℃~+25℃,≤65%RH