Social Distancing Alarm Contact Tracing Pendant/Keychain K18
FEATURES


Social Distancing Alarm
Pendant wearing, stylish and portable
Light and small (10g,  36mm*36mm*5.6mm)
Sound/LED Flash/Mute optional to alert
Work without smartphone or App.
Group control
Replaceable battery
Auto Sleep mode
Adjustable distance
Distancing history recording  
DESCRIPTION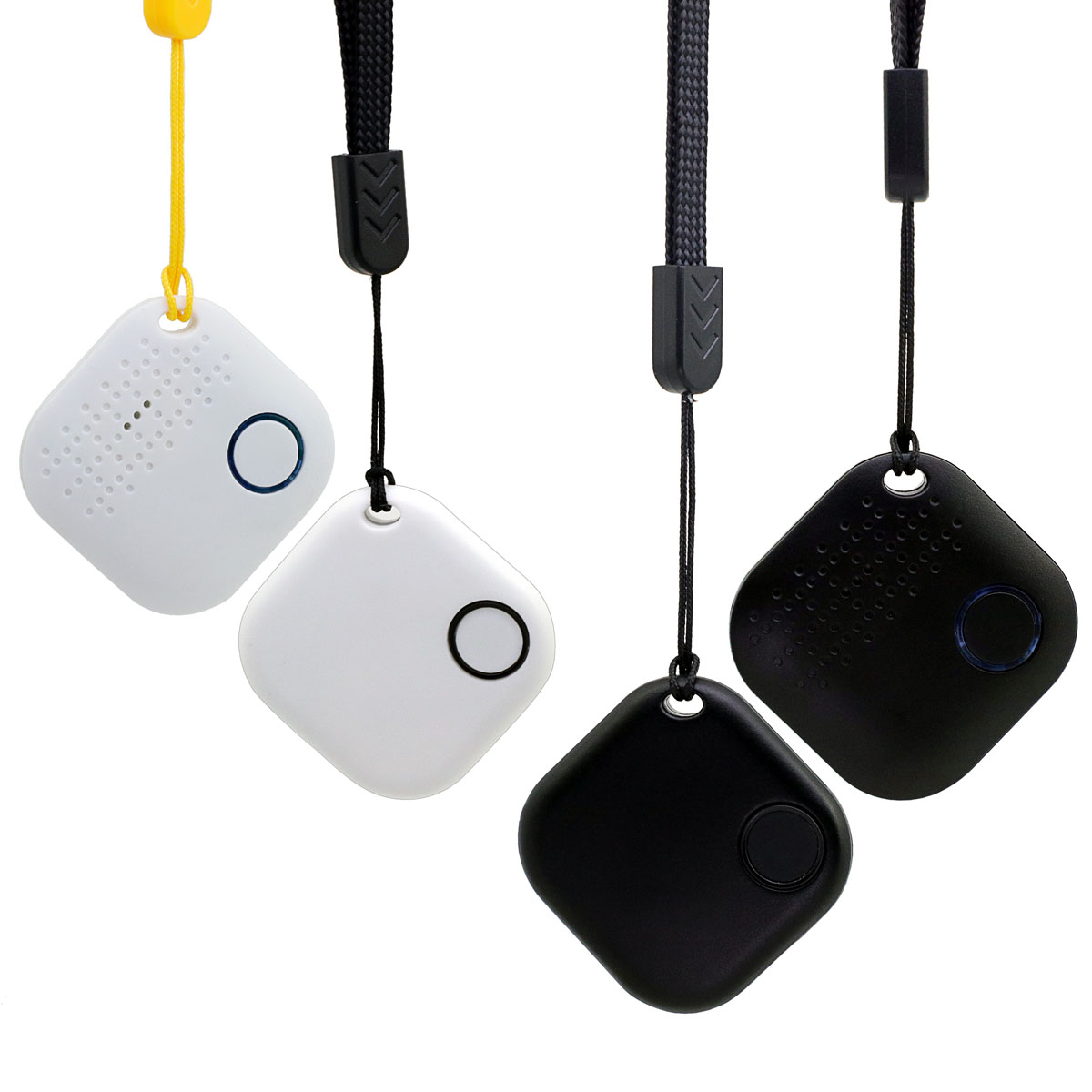 K28 Social Distnacing Alarm Contact Tracing Token is wearable Bluetooth Low Energy (BLE) & RFID device designed as a technological aid to control the distance between people in workplace, school, and public area, prevent people getting too close with each other. It can also use for tracking and managing the proximity of Contracts between people via IoT gateway.
Working State: up to 30 days (based on 12 hours usage per day
                            15 days (based on 24 hours usage per day)
Battery: Replaceable
The safe distance can be defined by yourself based on various scenes–far, middle, near.
We will SDK for your integration with your APP, to configure the parameter or download the IDs.
The battery life will be affected by the usage and configurations. 

SPECIFICATIONS
| | |
| --- | --- |
| ITEM | DESCRIPTION |
| Dimension | 36*36*5.6mm |
| Alert Way | Sound/LED |
| Alert Distance | 1~3 meters (3~6 feet) adjustable |
| Battery Type | 3V CR2032 Coin Battery |
| Battery life      | up to 30 days (12 hours usage per day) |
| Button | ON/OFF button |
| Material | ABS |
| Accessories | Strap |
How It Works
Device to Device Solution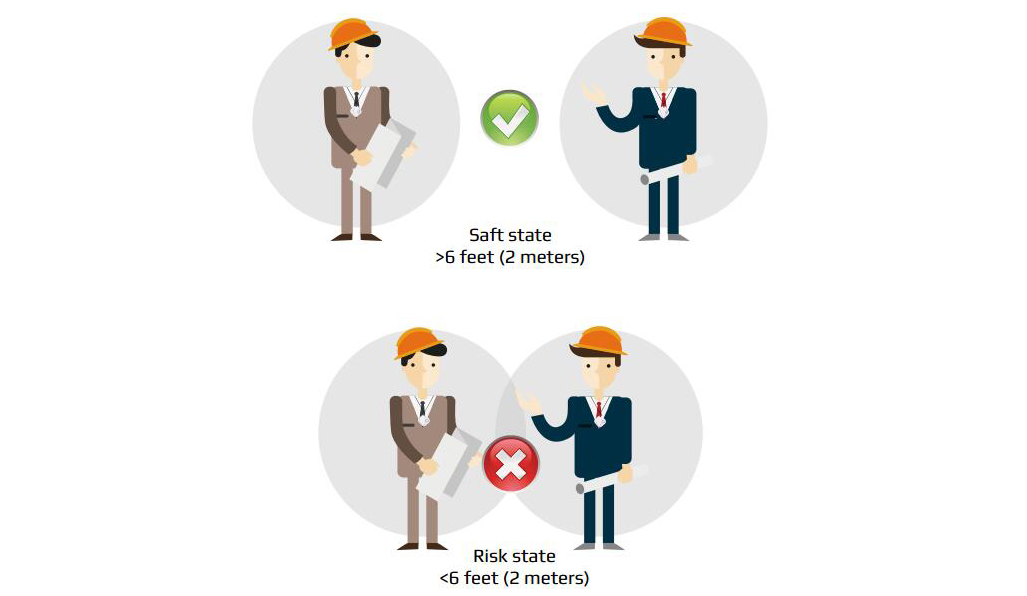 IoT Gateway Solution